We have a wide range of caravans / lodges for sale. Click here to find out more…
We have a wide range of caravans for hire. Click here to find out more…
Warden Springs has everything you will need to keep your family smiling. Click here to find out more…
Welcome to Warden Springs Caravan Park
ROAD CLOSURES that will require alternative routes to and from Warden Springs Caravan Park – PLEASE CLICK FOR MORE DETAILS
Dates affected; 23rd October, with an estimated completion by 31st December 2023
Warden Springs Caravan Park has one of the best views of the Kent coast, in the panoramic location on the Isle of Sheppey.
The static and touring caravan site is surrounded by peaceful woodlands, beautiful countryside and spectacular sea views which give a real sense of space, peace and tranquillity.
Warden Springs Caravan Park, formerly known as Warden Springs Holiday Park by its previous owners Park Resorts (now Parkdean Resorts) is one of the most open, spacious and charming caravan parks around.
Warden Springs Caravan Park offers a wide range of affordable caravans for sale in the Kent / Isle of  Sheppey area, close to the seaside sandy beach resort – Leysdown.
For viewings one of our helpful and friendly team is always available to help you take those steps into ownership, where you can benefit from an escape from the hustle and bustle of everyday life and relax by the sea as often as you choose. In addition the park is also able offer twin unit lodges with sea views for holiday and recreational use.
We have also recently installed a barrier system for added security and refurbished our clubhouse.
Spreyer Holiday Parks are excited with the prospect of offering new and existing customer's value for money.
For ownership of holiday homes, family holidays, weekend getaways and short breaks, Warden Springs Caravan Park has something for everyone; from tenting and touring to a wide variety of static caravan's to hire from pet friendly, standard accommodation to top of the range luxury caravans for all the family to enjoy. Touring caravans, campervan, motor homes and camping are all welcome to join us on our holiday park on the Isle of Sheppey.
Local attractions such as Leysdown seaside village, Sheerness town centre and Eastchurch offer attractions such as arcades, shopping centres and fossil discovering, to enjoy and explore as well as a safe beach for the children to play only a short walk away.
Alternatively stay on park and enjoy our facilities, from an outdoor heated swimming pool, open from May to September. To a children's play area, multi sports court and large football field. To the clubhouse boasting games room with arcade, entertainment for all the family, homemade food, drinks, and a small convenience kiosk selling sweets and toys and those items that we all forget to pack.
There is a recently installed shop adjacent to reception.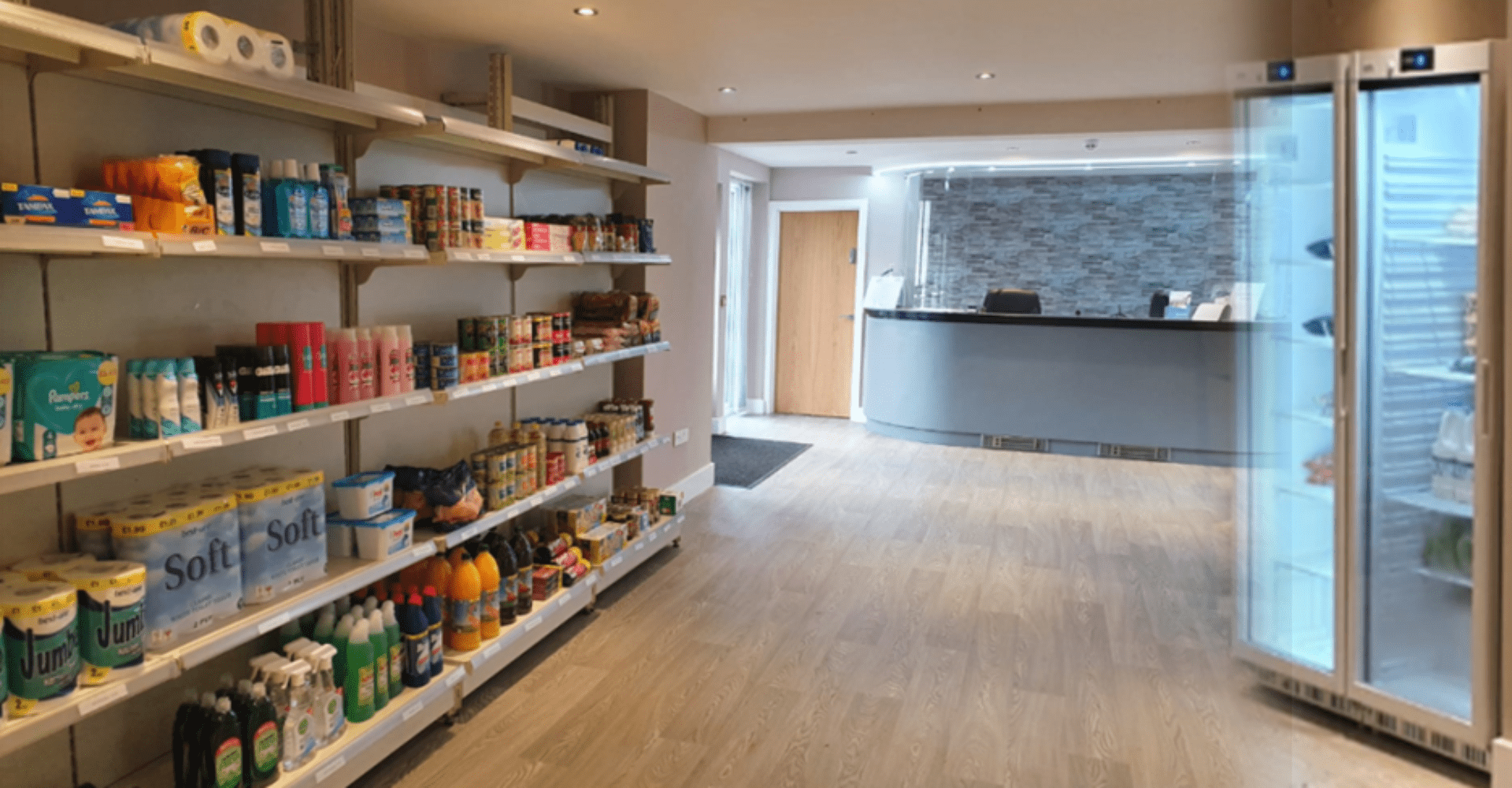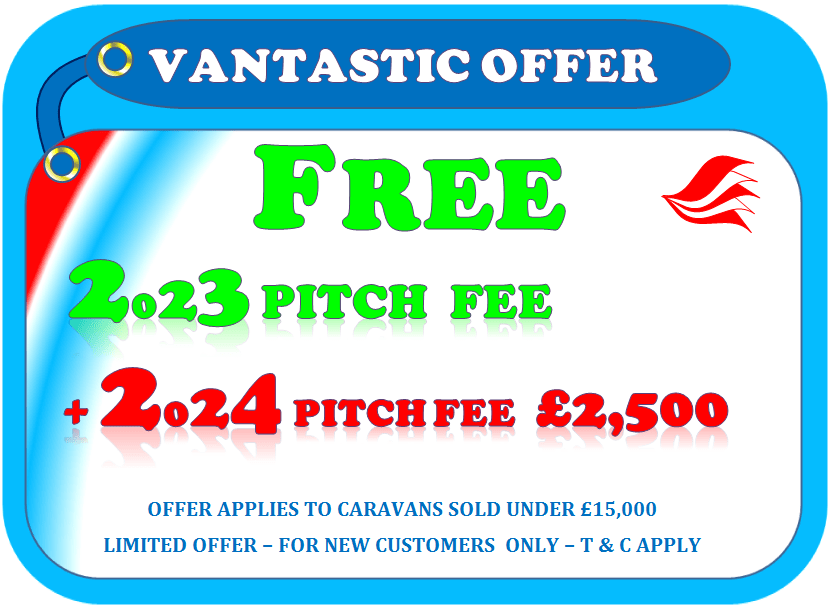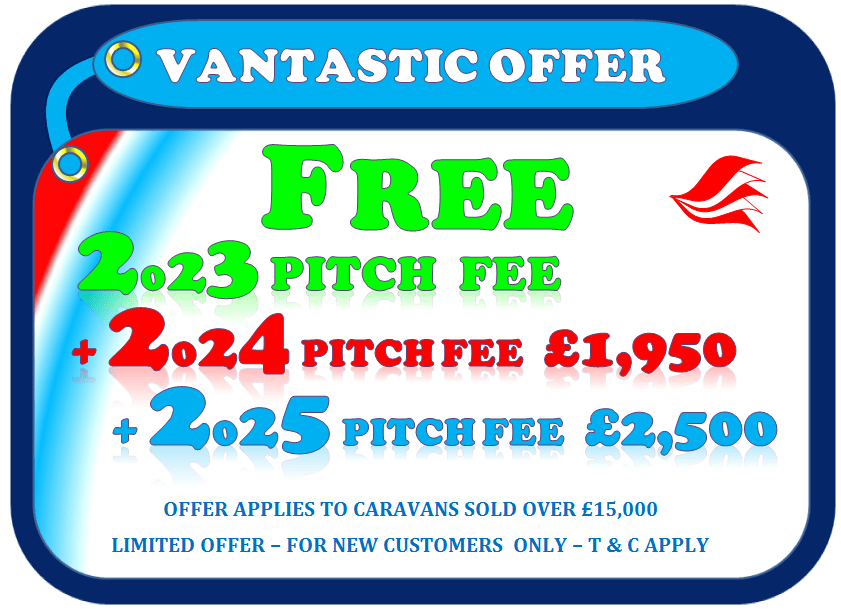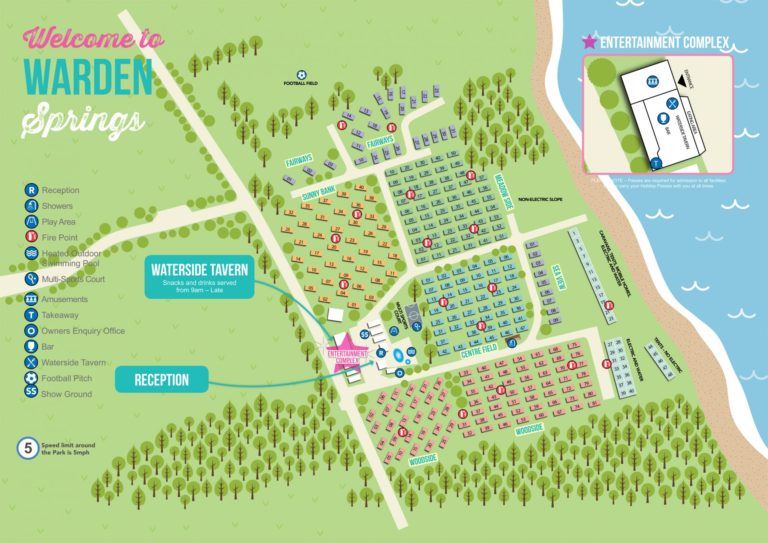 Thoroughly enjoyed my stay here. Amazing location, the views from the cliff edge are immeasurably breathtaking. The park itself has great character and the clubhouse offers a warm, inviting atmosphere- the foods good too. The staff are attentive and friendly, a credit to the company. Would highly recommend to people of all ages.
This site has the most breathtaking views from the cliffs. It's clean, the staff are amazing, always cheerful and happy to help! The clubhouse does great food, plenty of choices especially for families with children and reasonably priced too.
What a lovely place to stay! The staff are very helpful nothing seemed to be too much trouble. There is a clubhouse where they serve great food too. We don't have children but looked like they had a lot on for kids. Very friendly, will definitely return next year
What a lovely place to stay! The staff are very helpful nothing seemed to be too much trouble. There is a clubhouse where they serve great food too. We don't have children but looked like they had a lot on for kids. Very friendly, will definitely return next year
Had a wonderful time and really love the sea view from the lounge, look forward to returning next year, very many thanks to all the staff