Our facilities include...
THE SWIMMING POOL COMPLEX
The swimming pool complex at Warden Springs has a heated outdoor swimming pool with the addition of a separate children's paddling pool. Open season from 25th May to 4th September.
There is ample seating around the pool complex, all surrounded within a safe walled enclosure.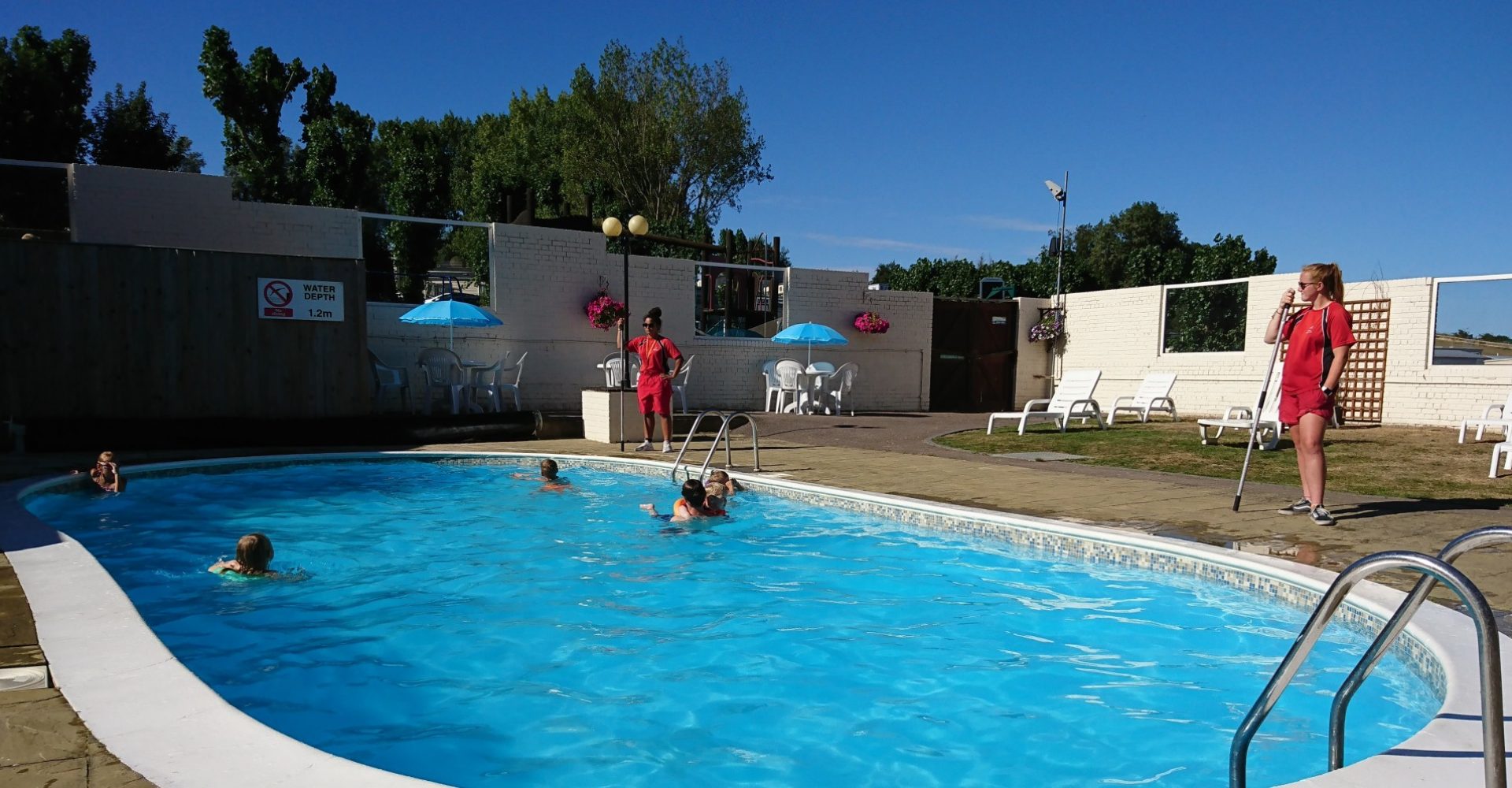 Treat the kids to paddle boat hire or water walking ball supervised by our lifeguards
We reserve the right to amend or withdraw any facilities at anytime without prior notice due to unforeseen circumstances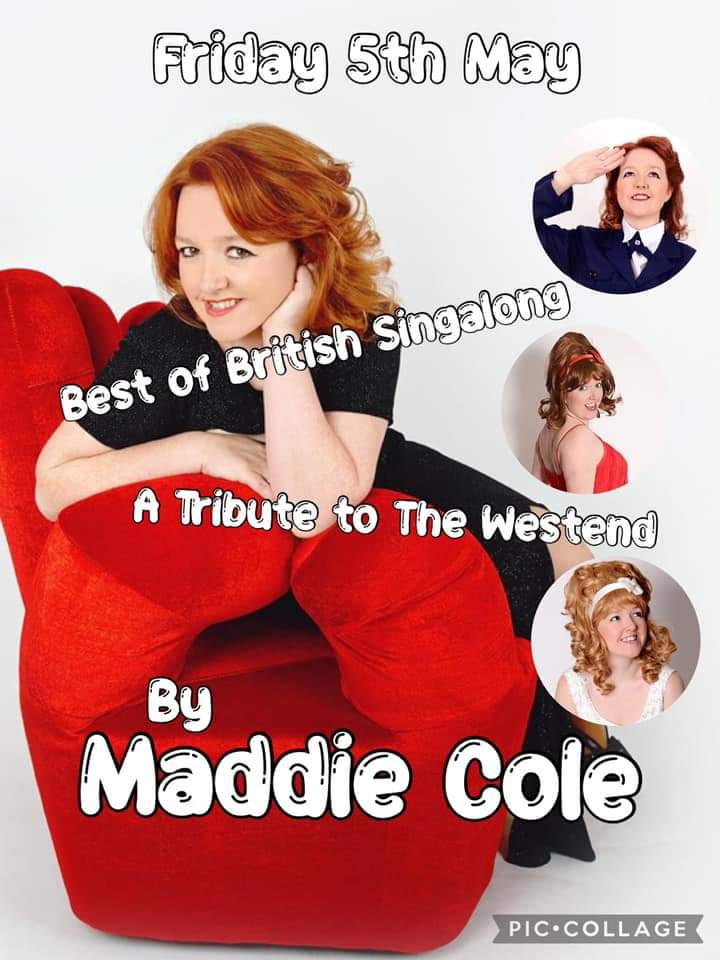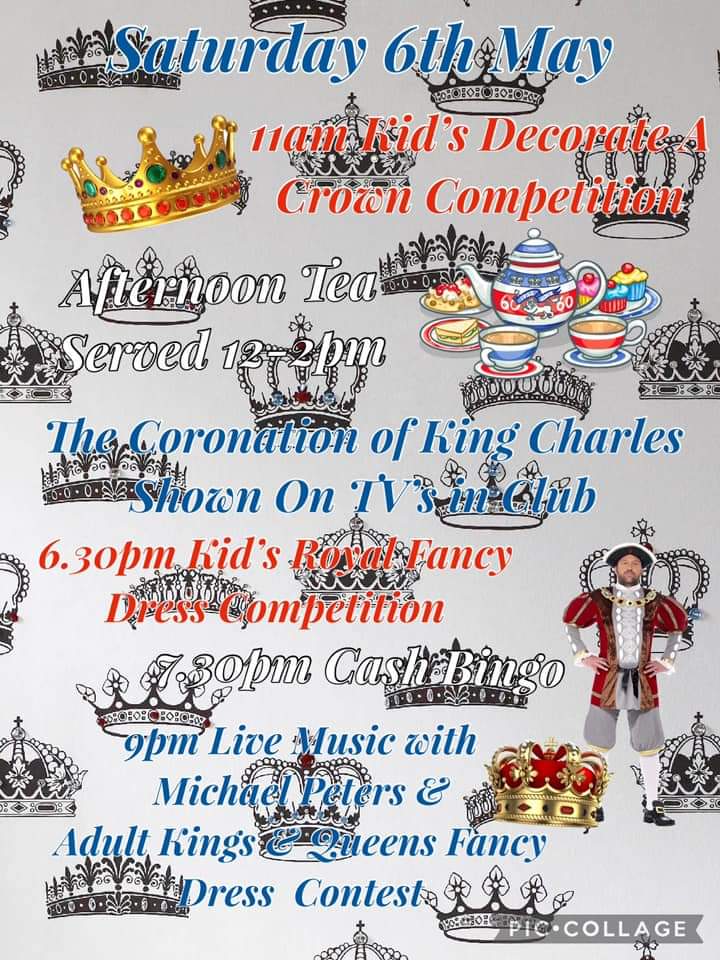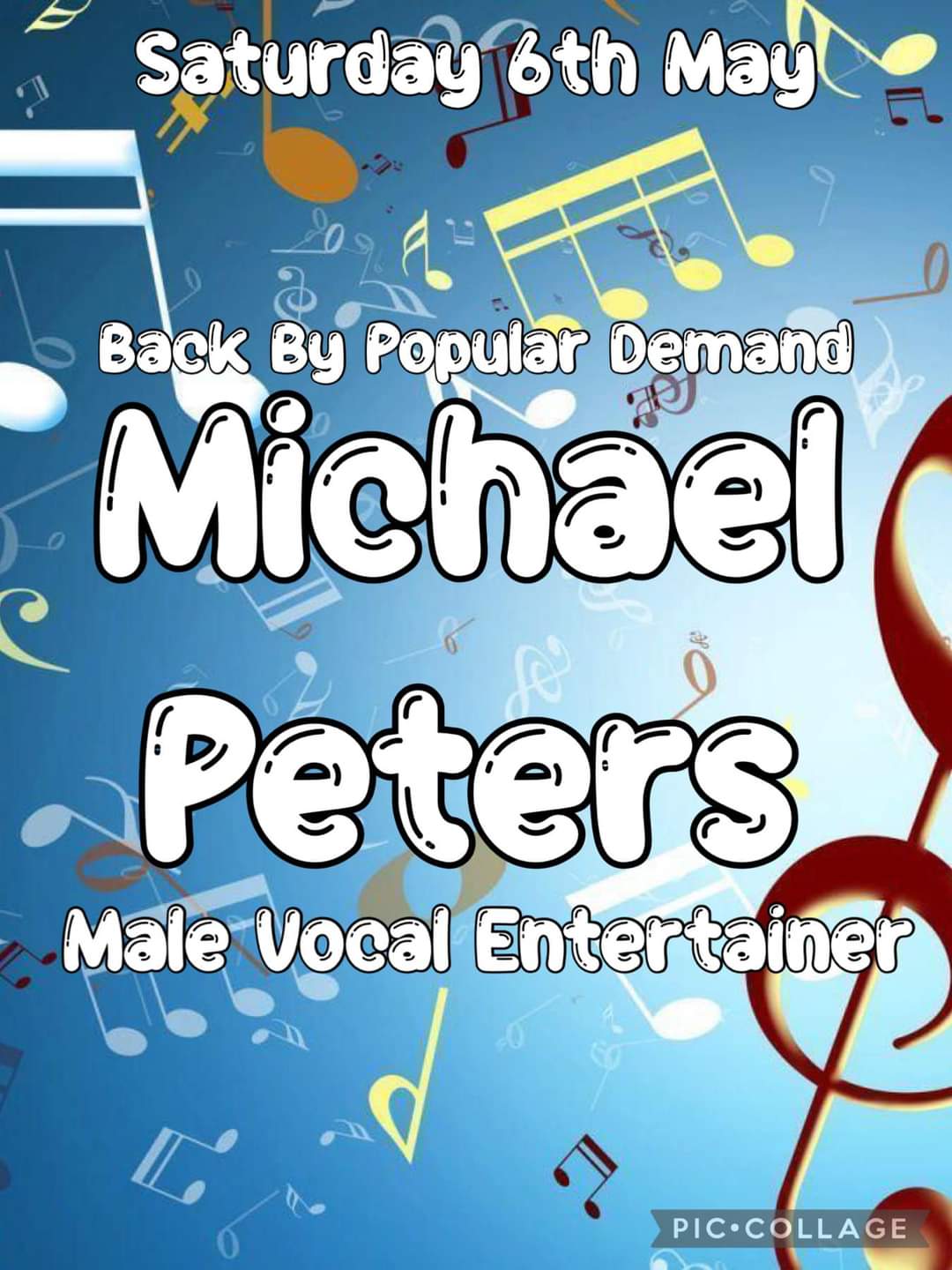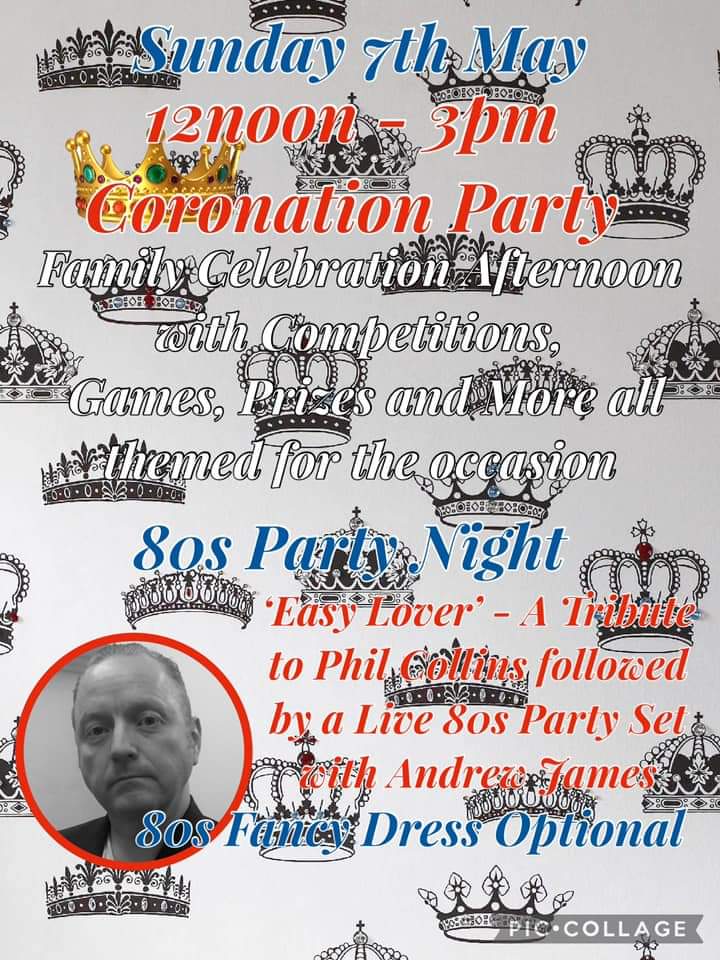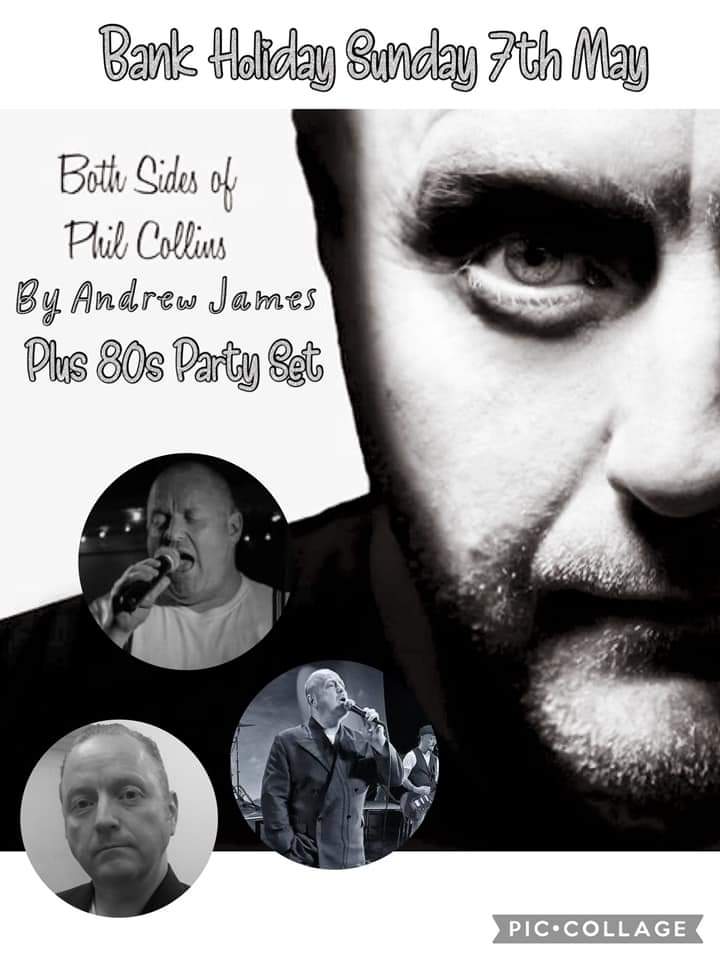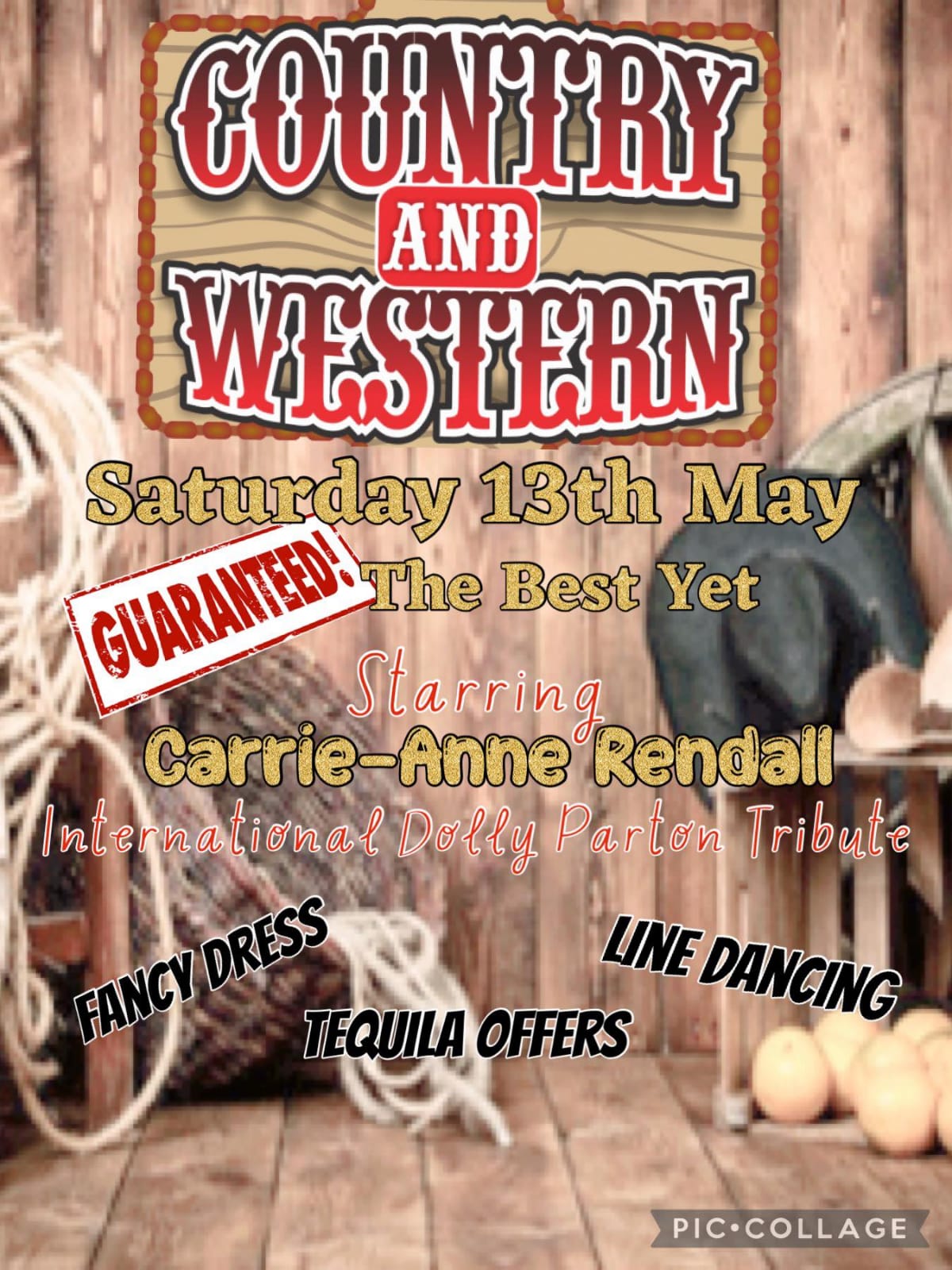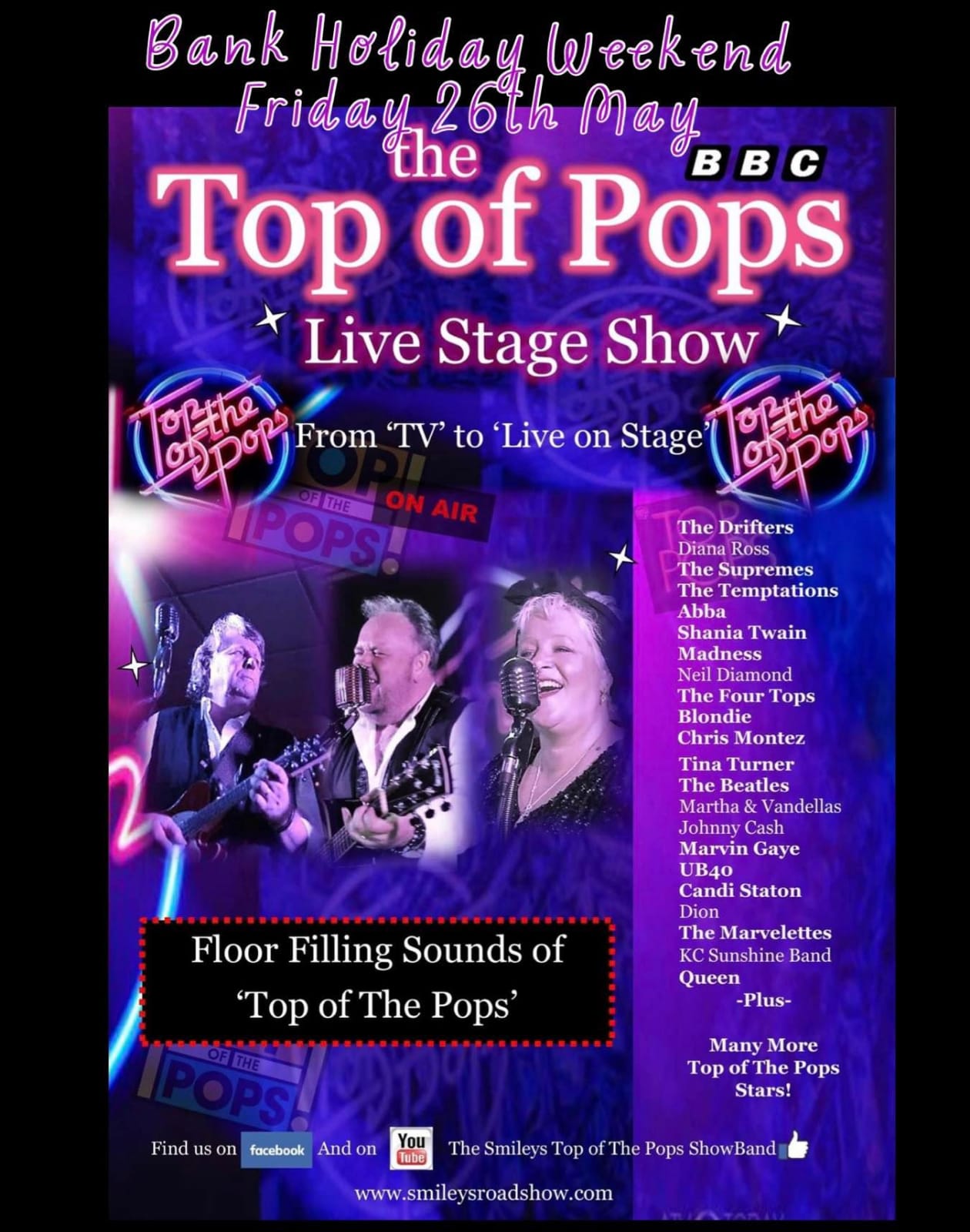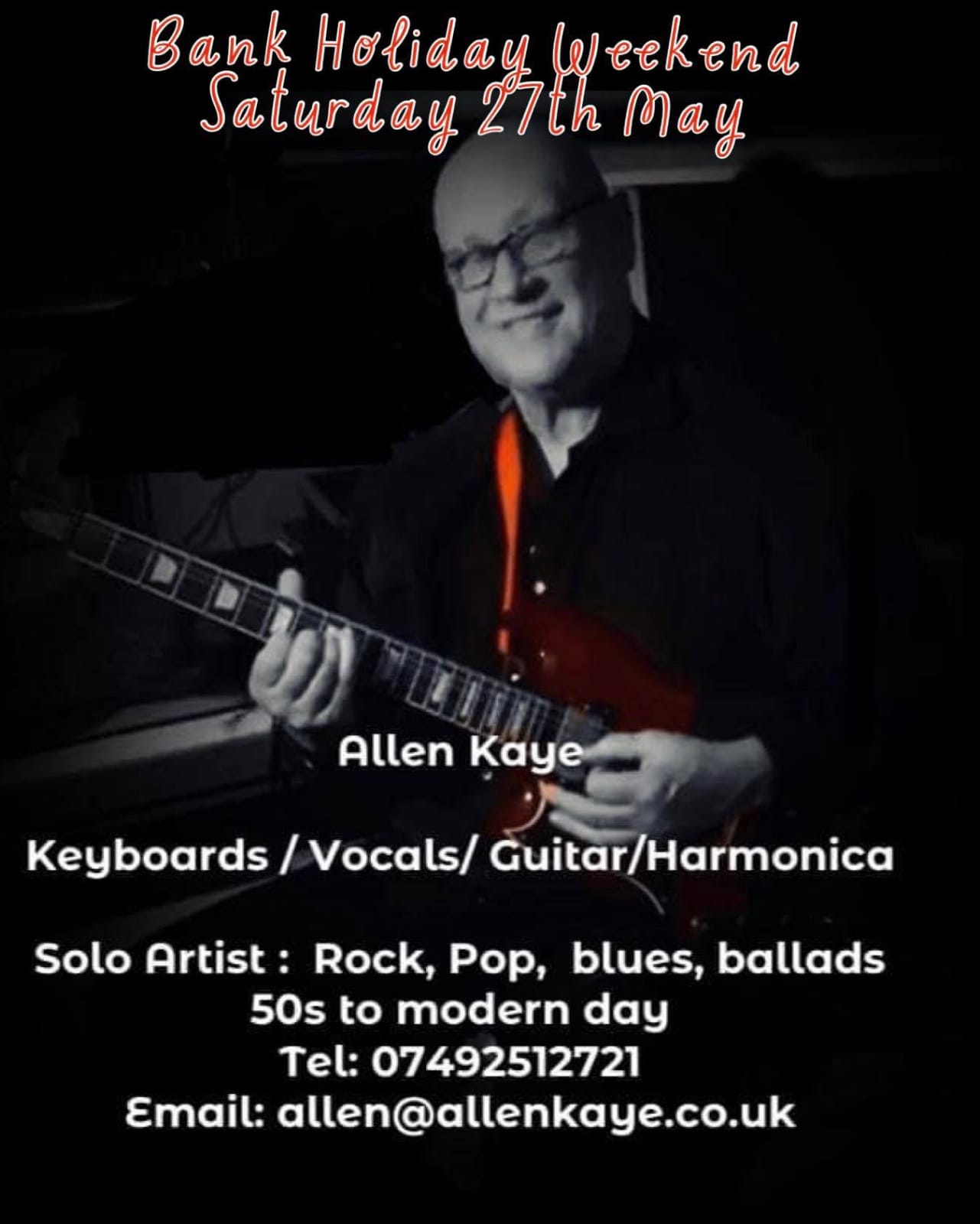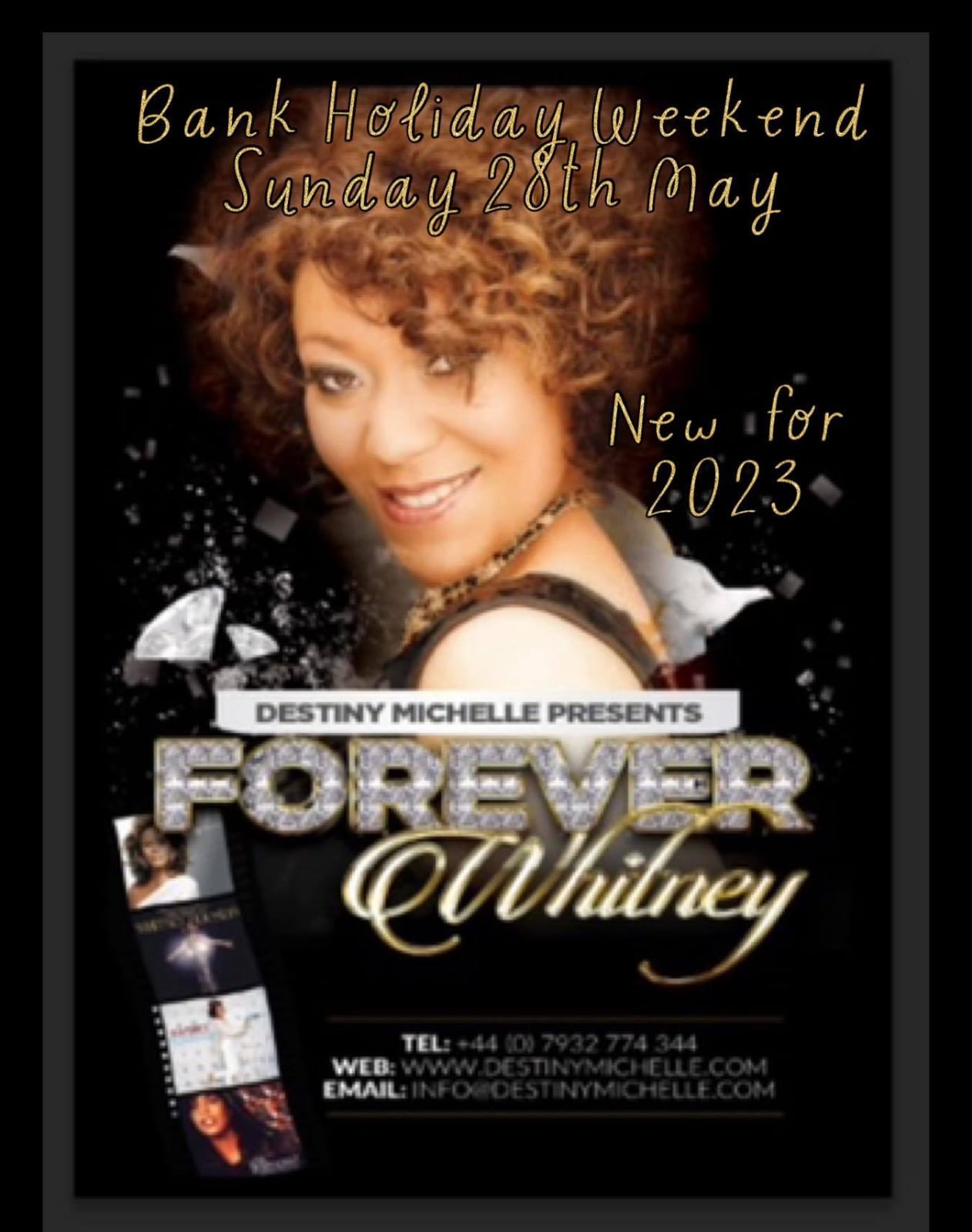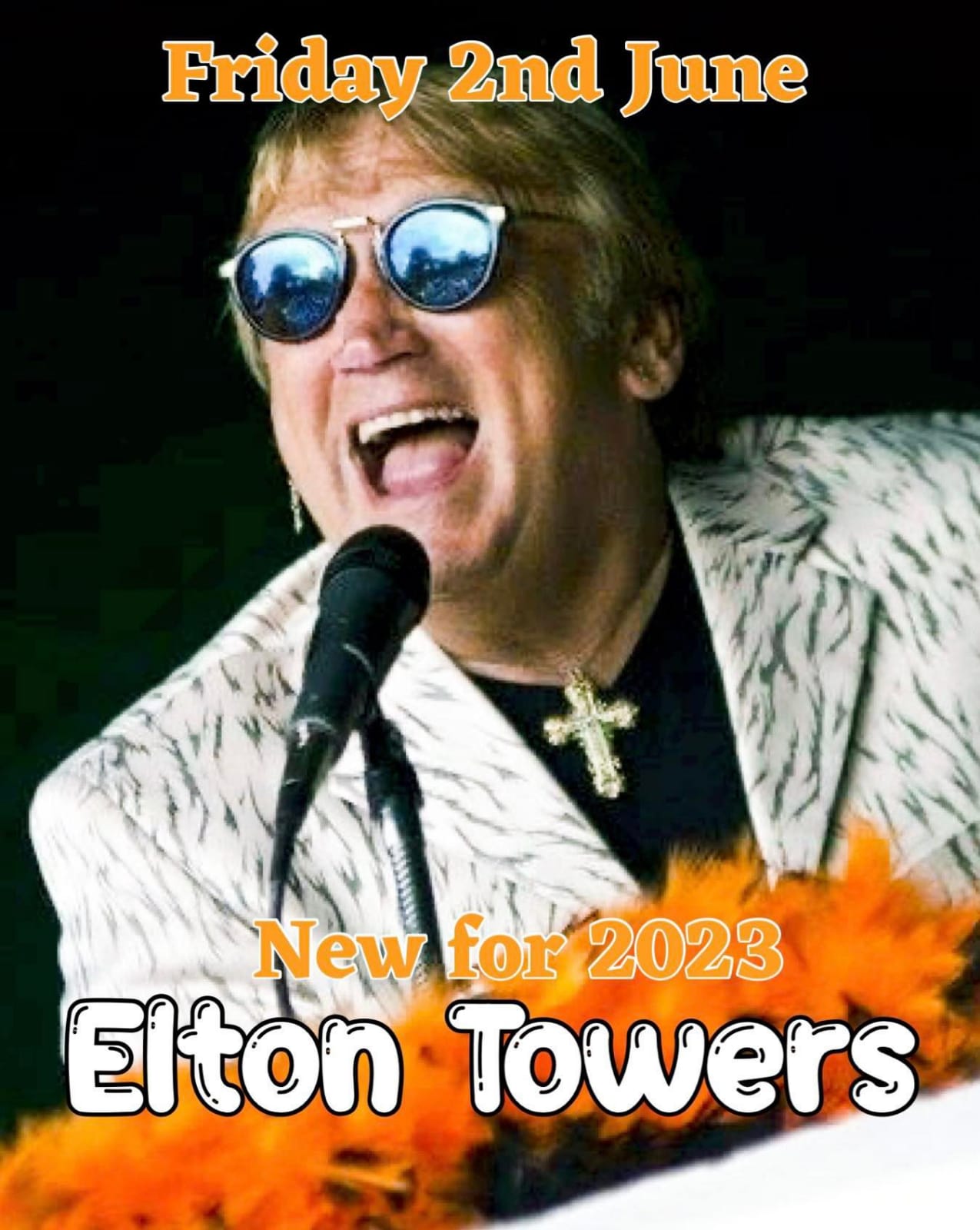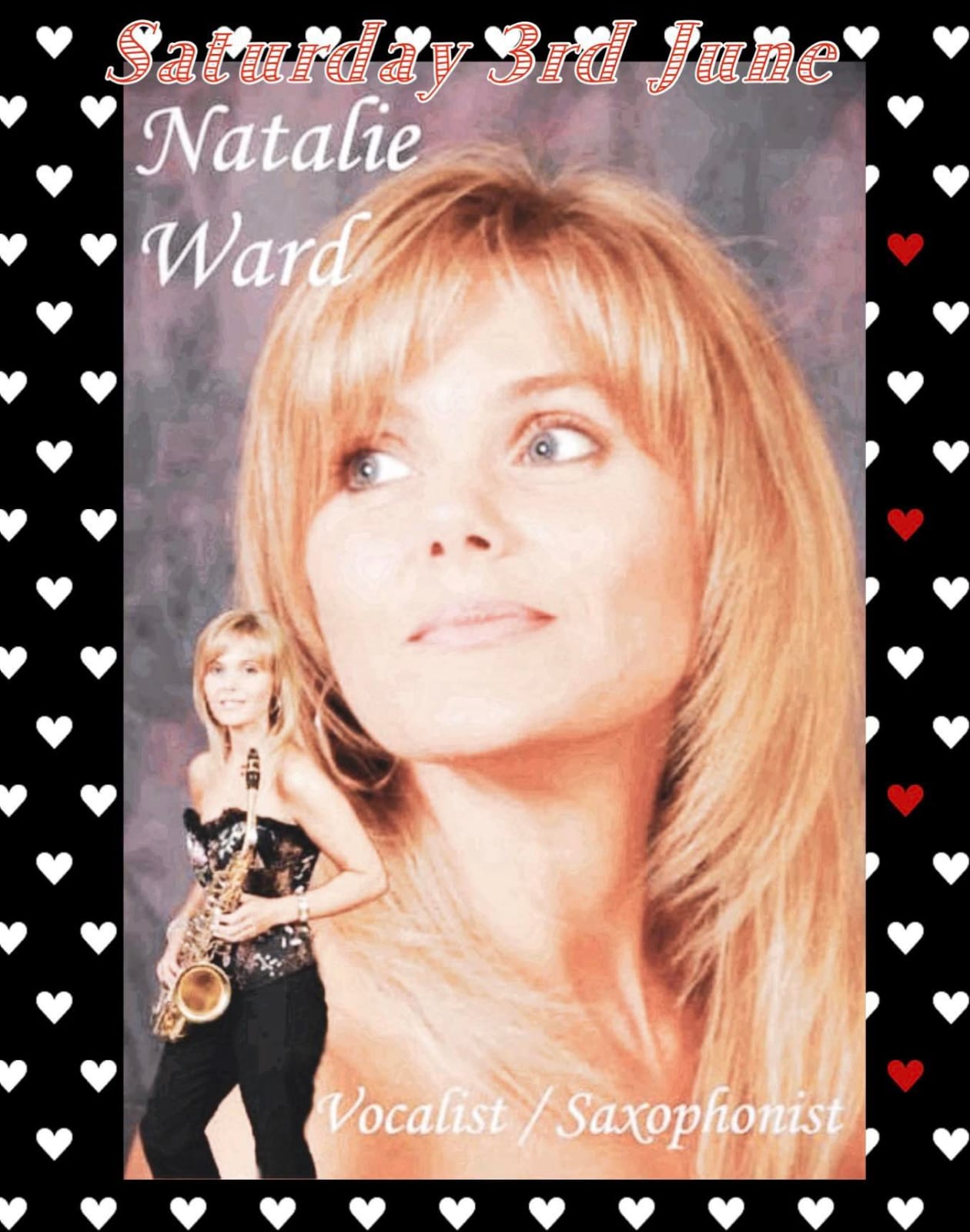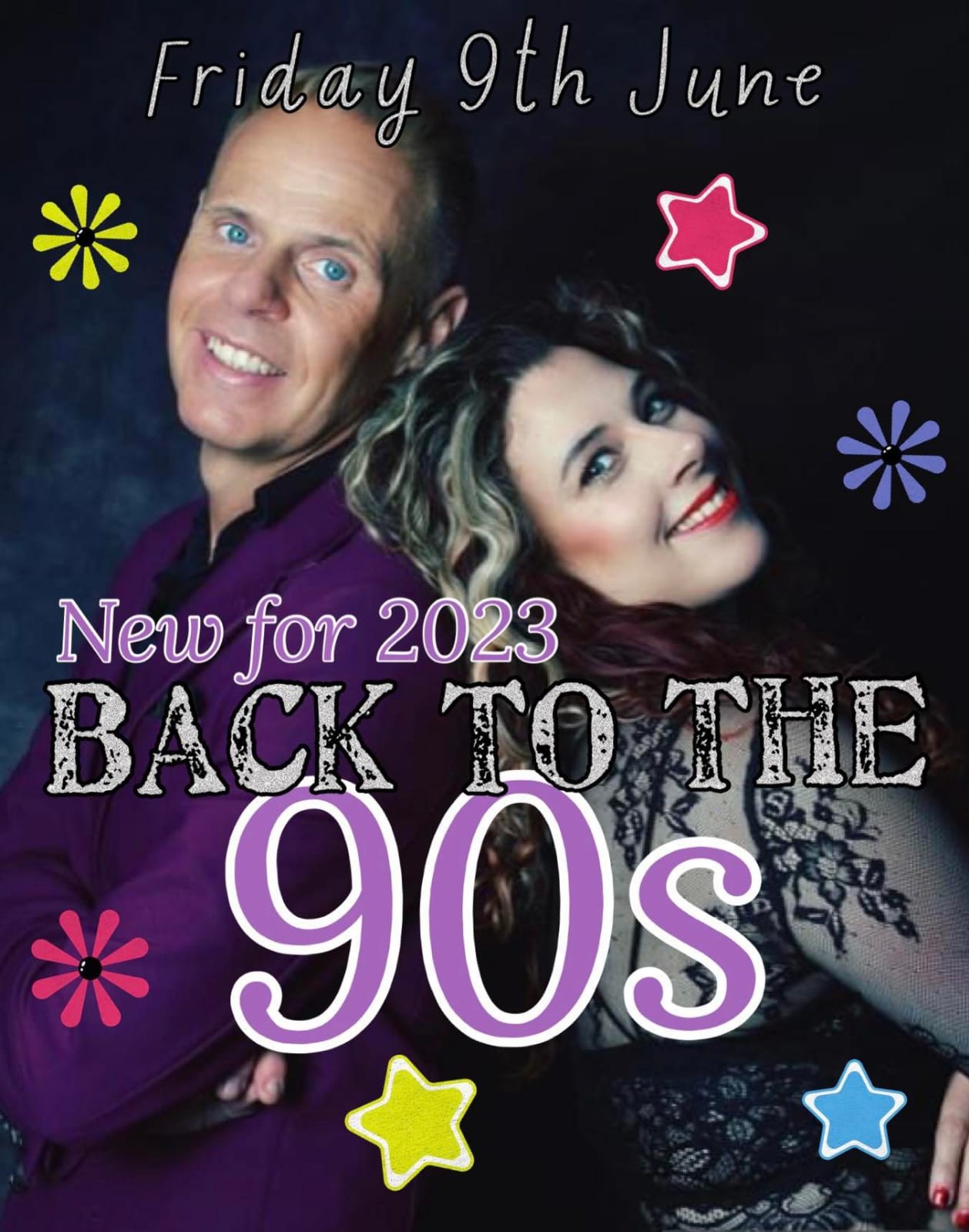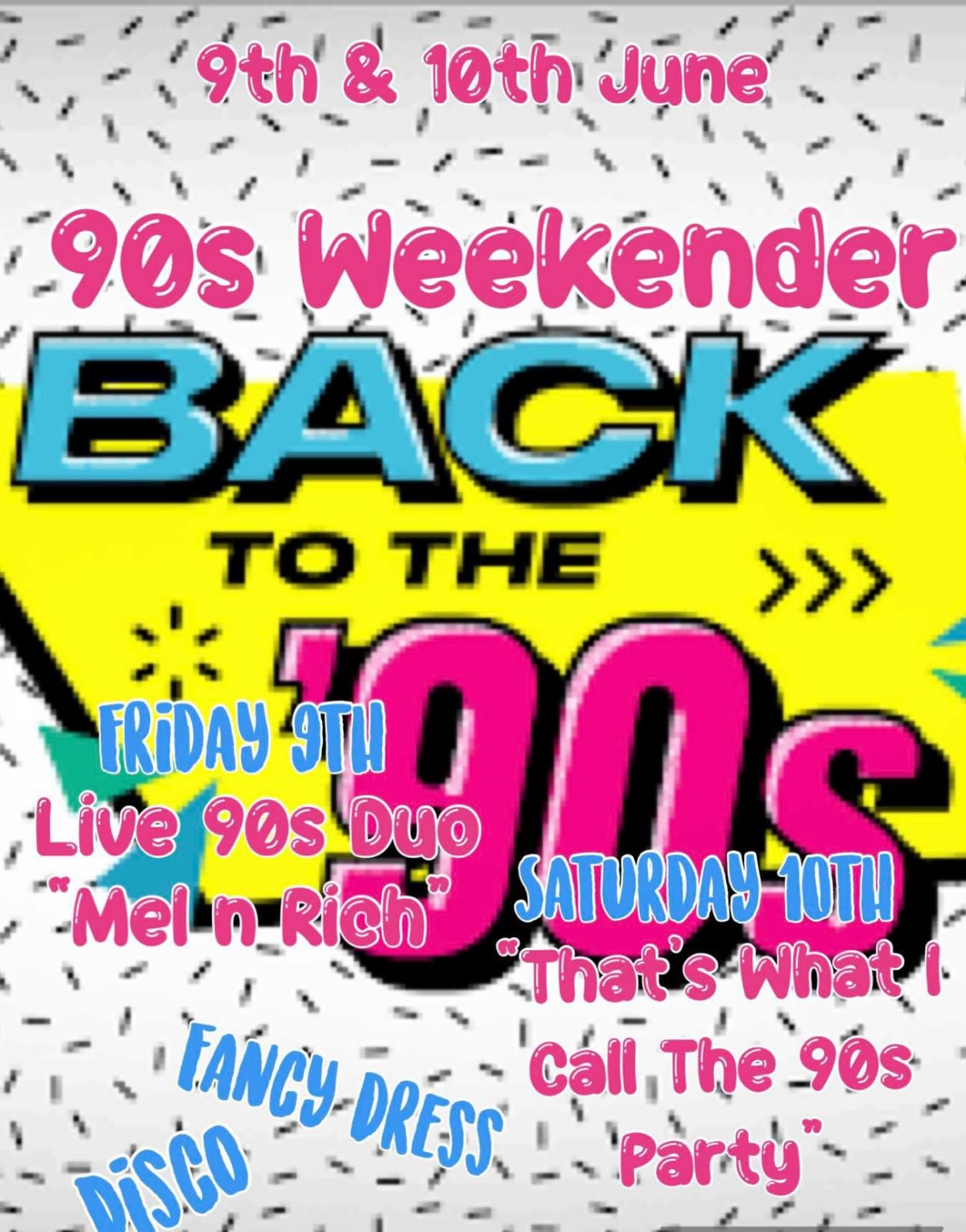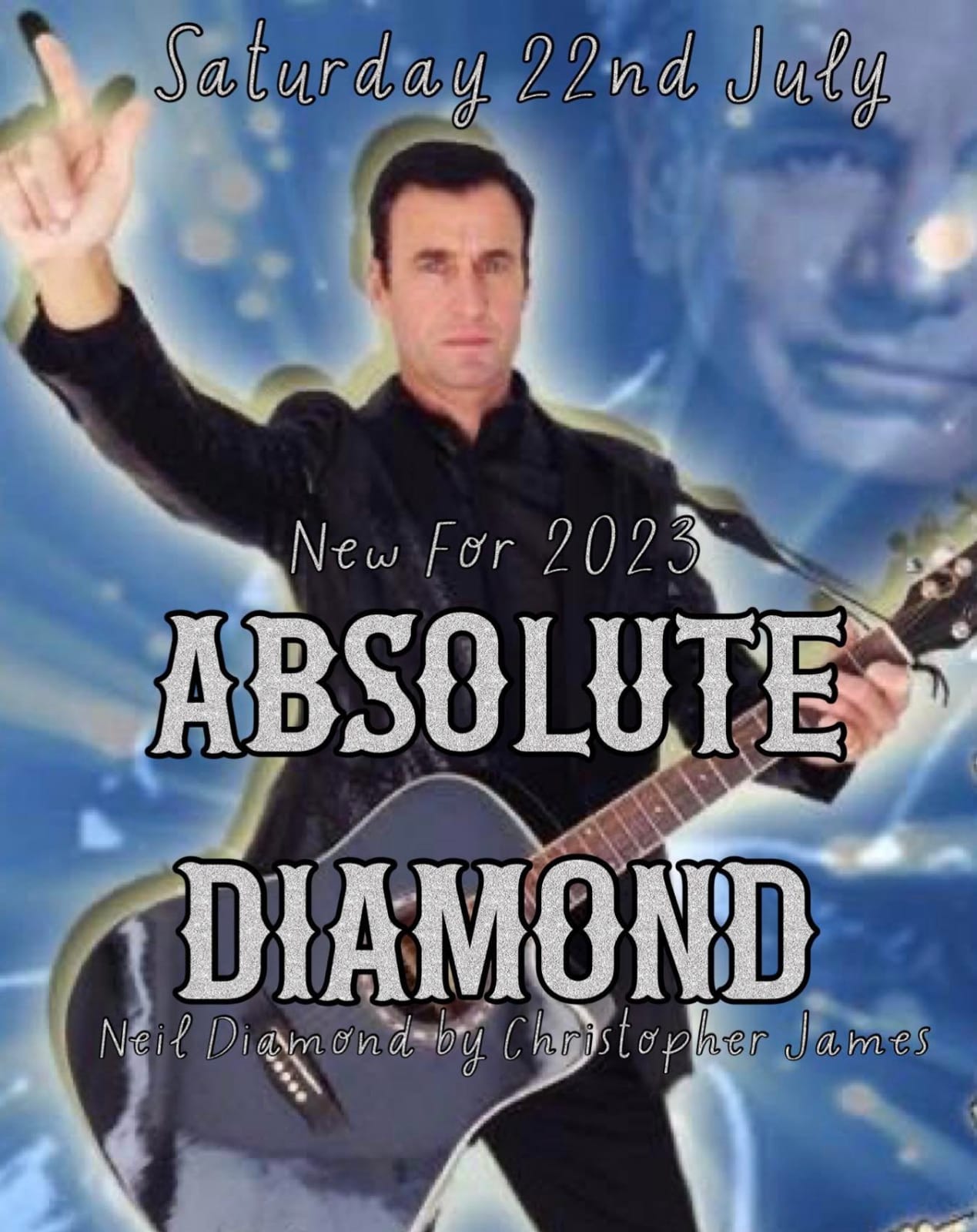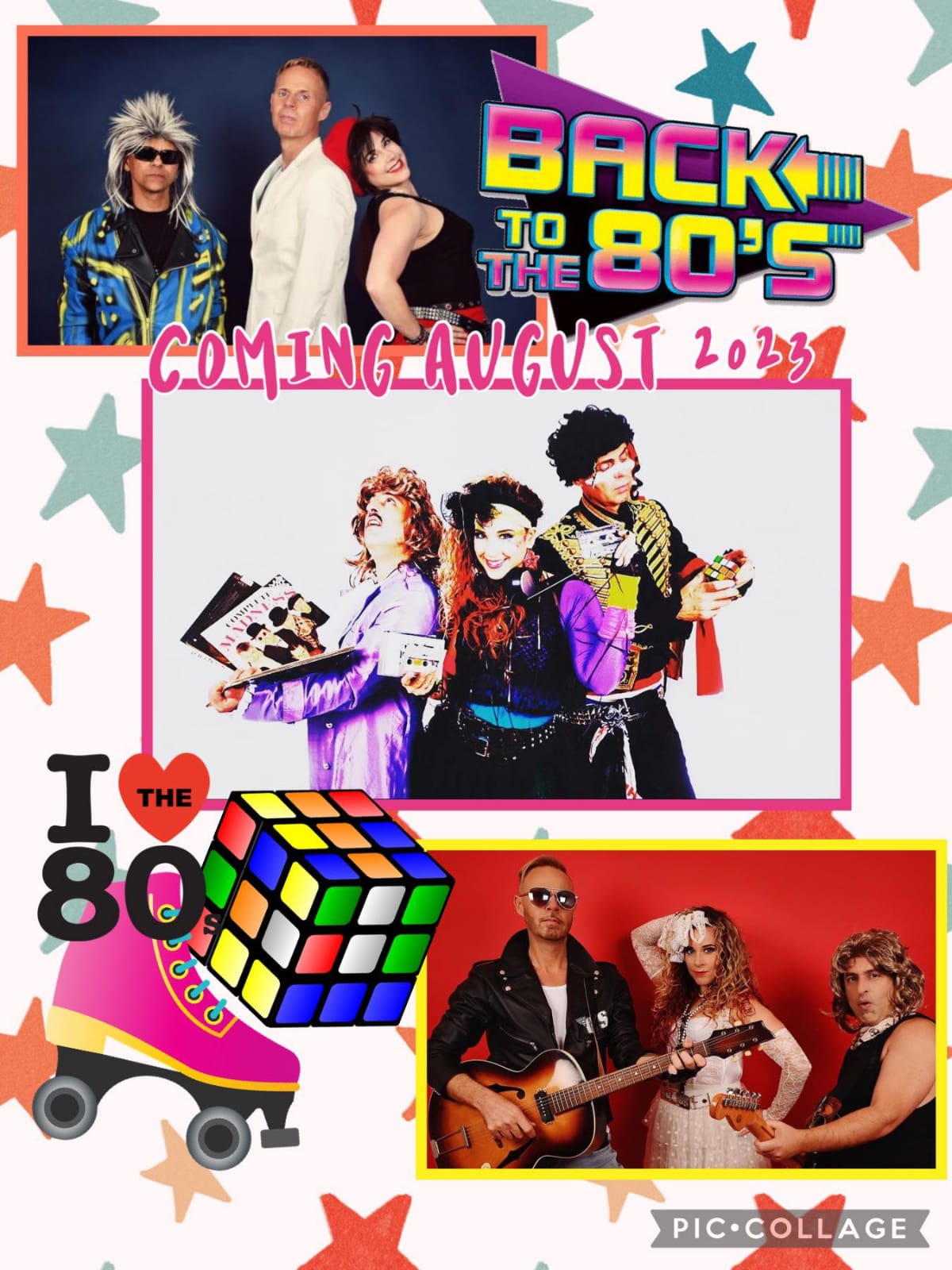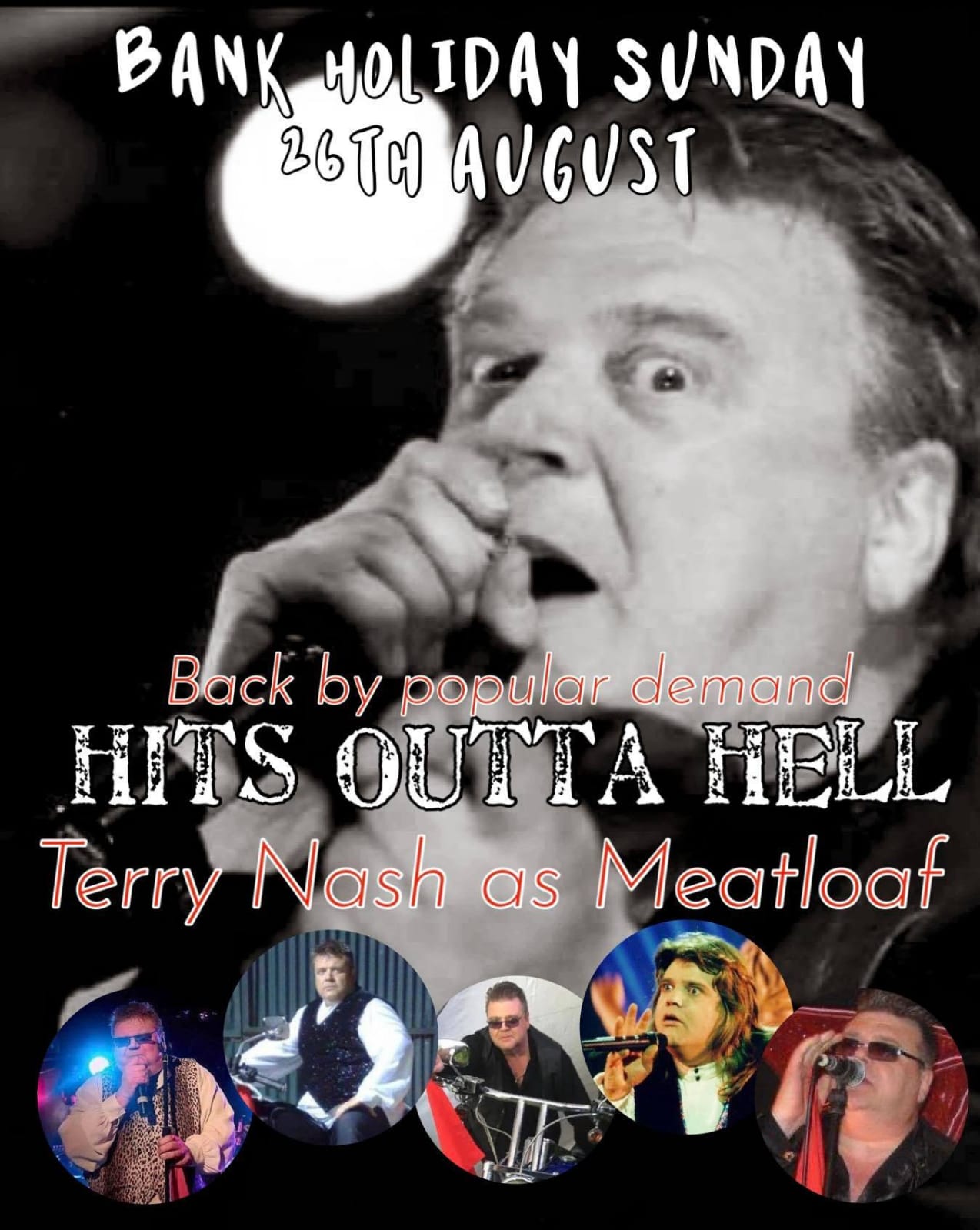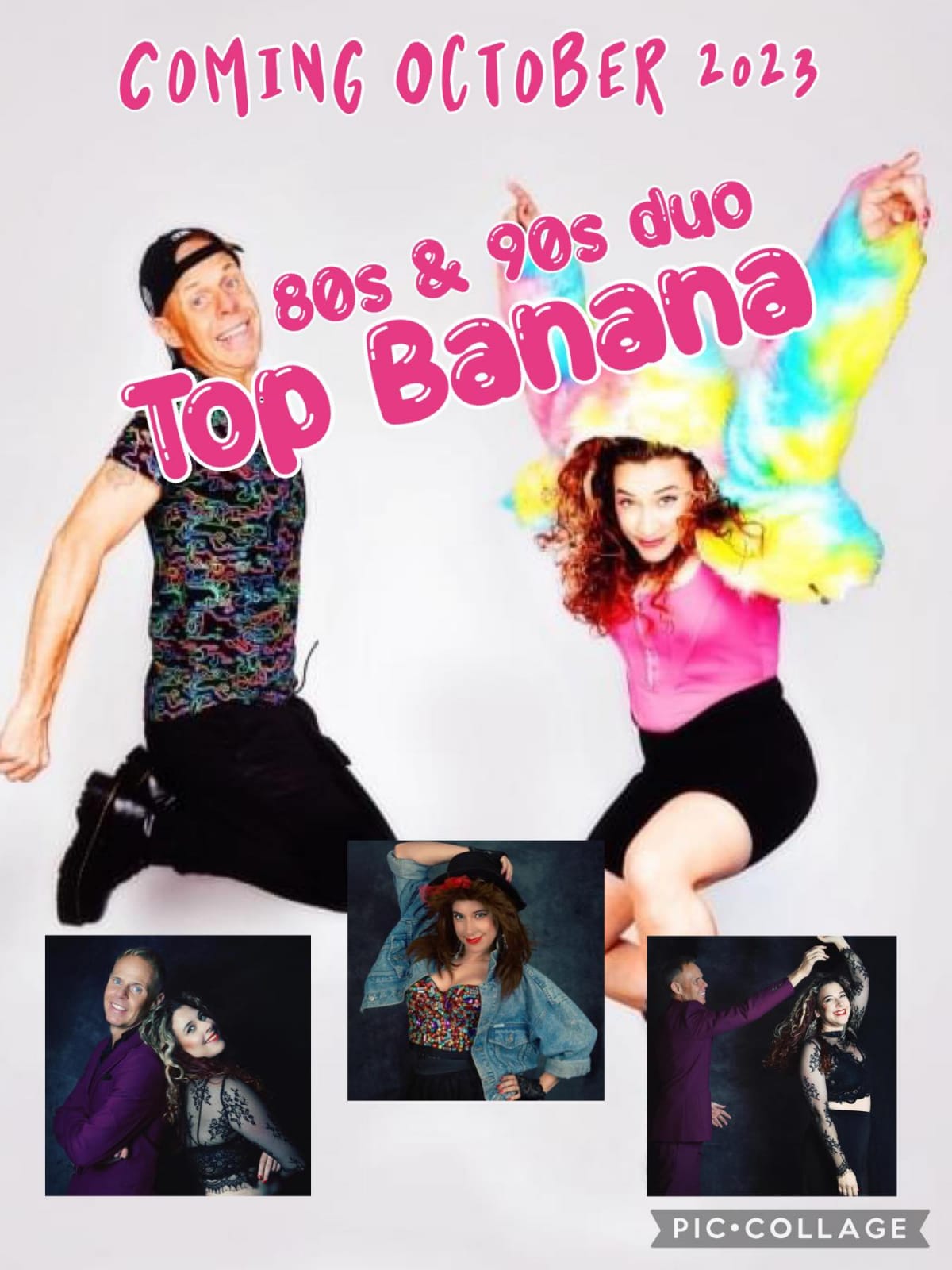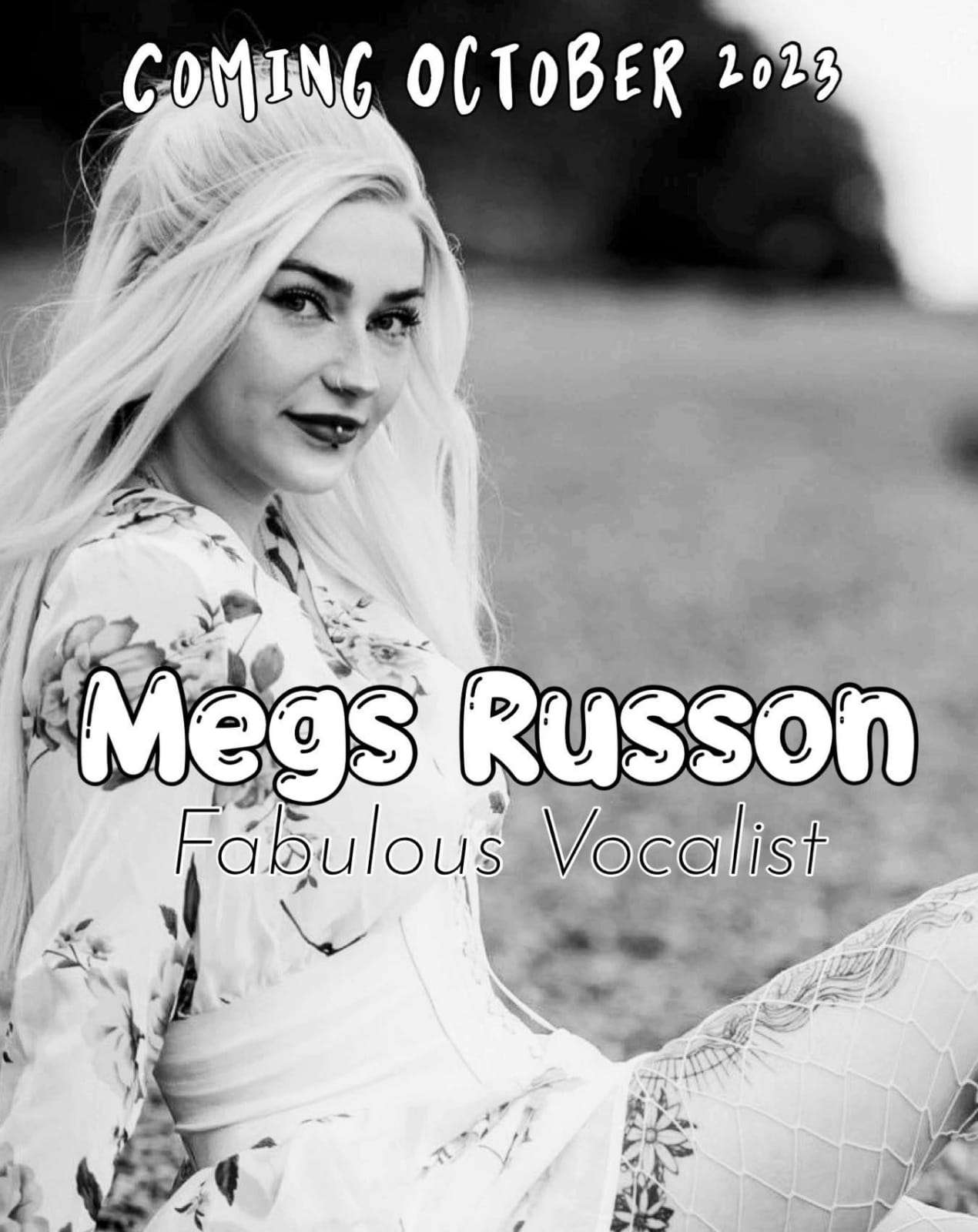 WARDEN SPRINGS CLUB HOUSE
Warden Springs Caravan Park boasts a large newly refurbished clubhouse complex centrally located to the park which is a well established venue, with a dance floor surrounded by comfortable seating.and a spacious bar with a wide variety of beverages which are sure to delight. Quality entertainment is supplied every Saturday night throughout the season, and during peak season this increases to three night of the week.
We also offer Children's Entertainment, Bingo, Quiz Nights, Disco and Karaoke – please enquire for details of these events.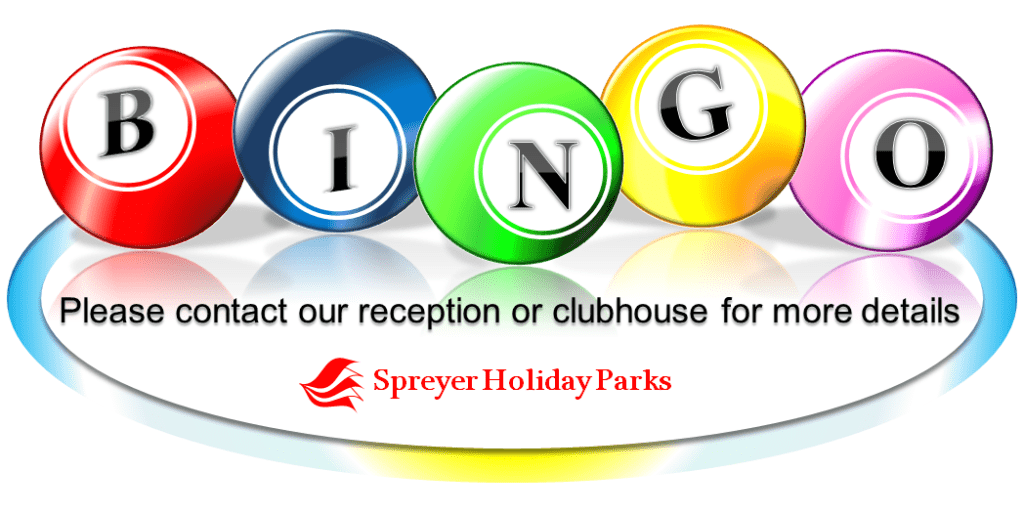 Within the clubhouse complex there is also a arcade with wide variety of games machines, two pool tables and a small shop for all necessity Items.
WARDEN SPRINGS ACTIVITIES
Let your children enjoy our play park while you sit and relax, all within a safe enclosure.
There's a multi sports play area for ball games, football and basket ball. All of these activities give your children that extra enjoyment to make your stay perfect!
CHEEKY MONKEYS CLUB
Our children's entertainment team offer dancing, games, artwork and many more activities for your children to enjoy (please ask at reception / clubhouse for the activity times during the season)
CONVENIENCE SHOP
New – Warden Springs Caravan Park now has a newly installed convenience shop, this facility is open in line with the reception opening times, there is also a small kiosk for some essential items within the clubhouse complex for later in the day.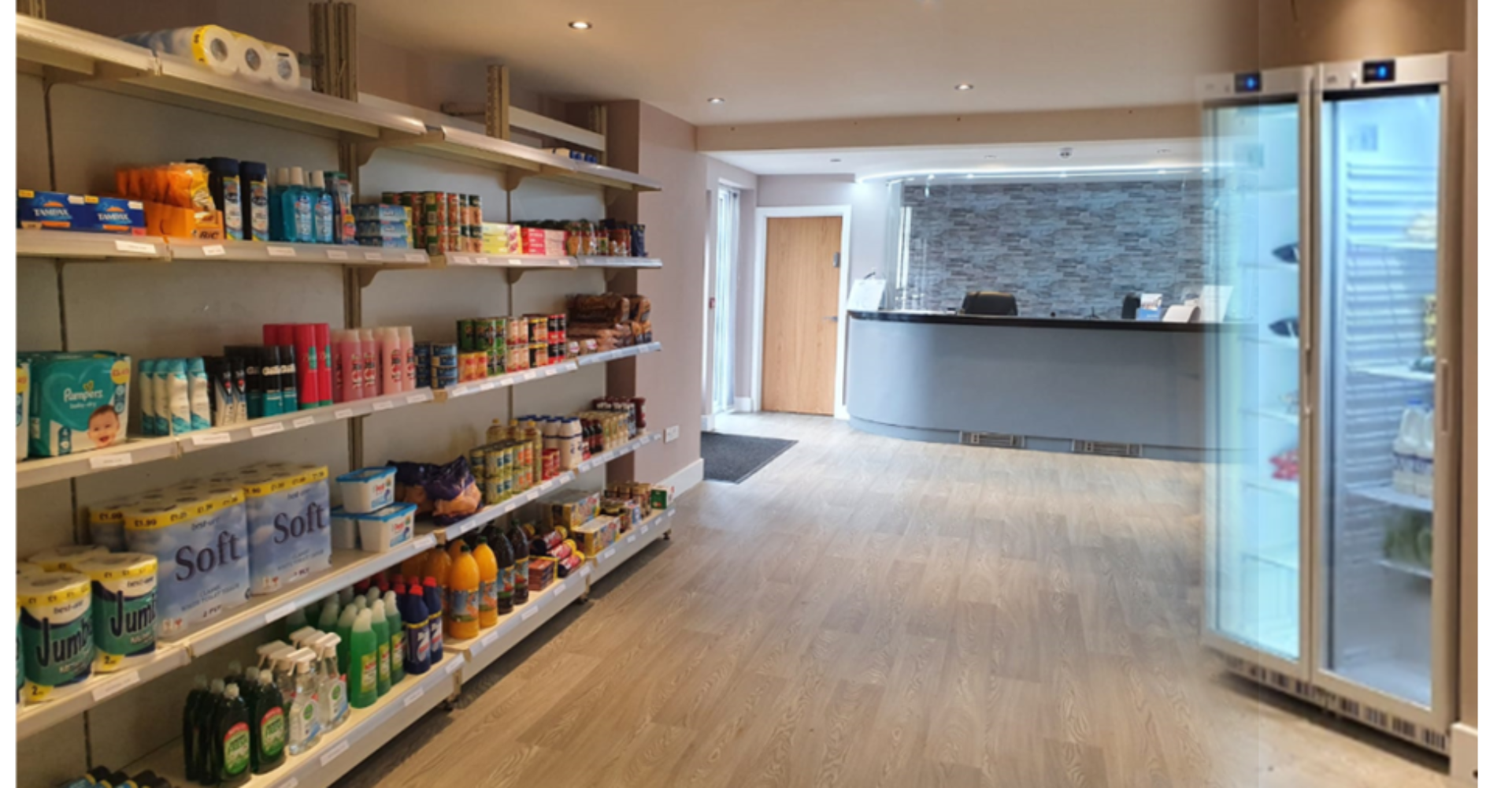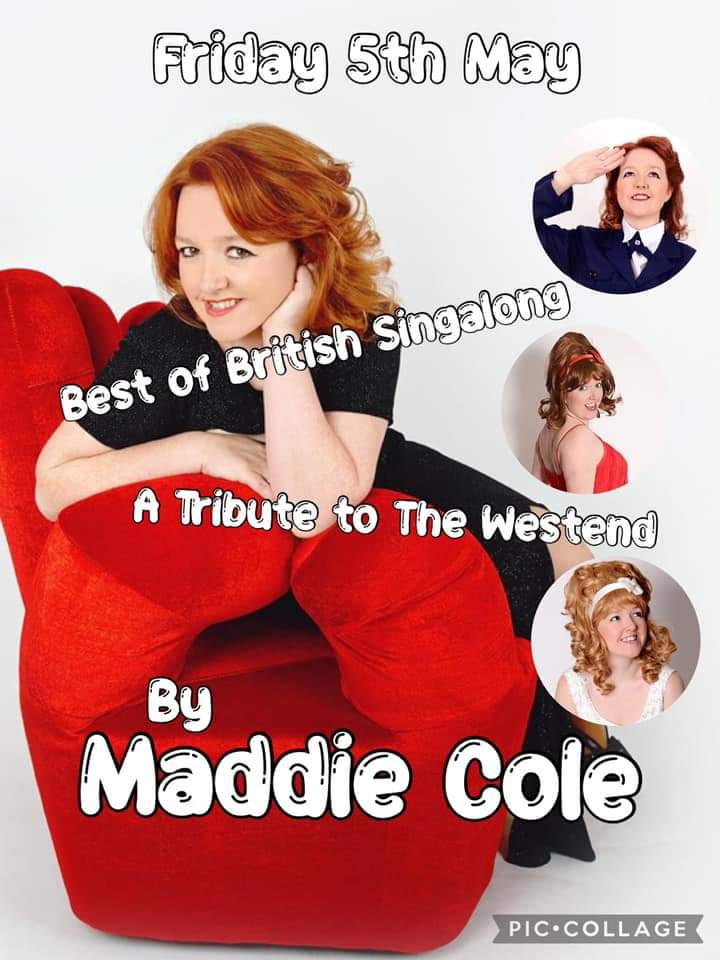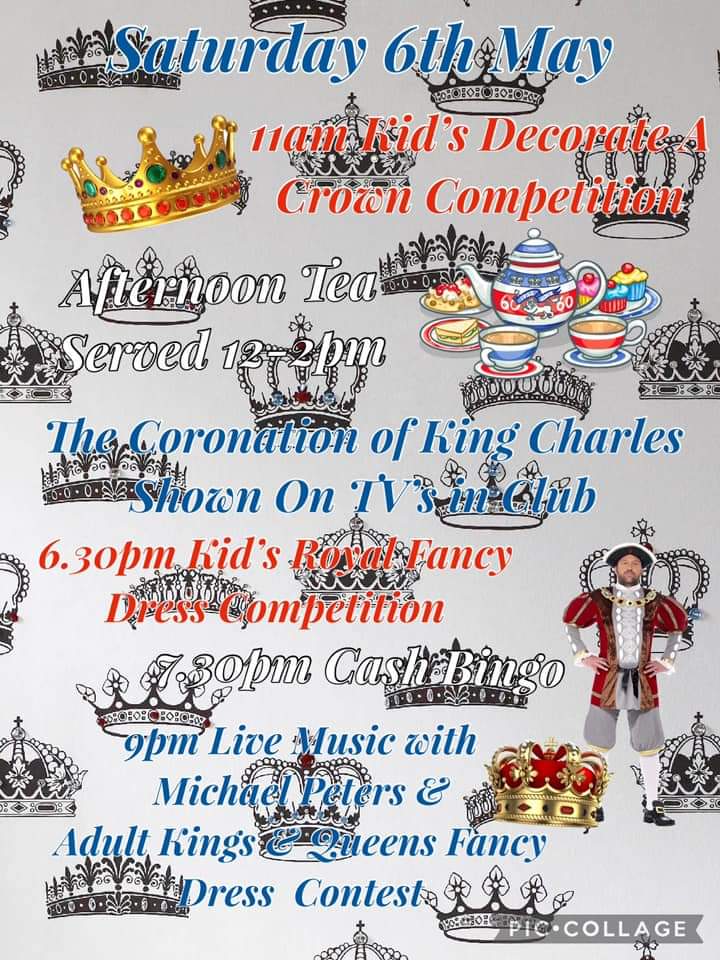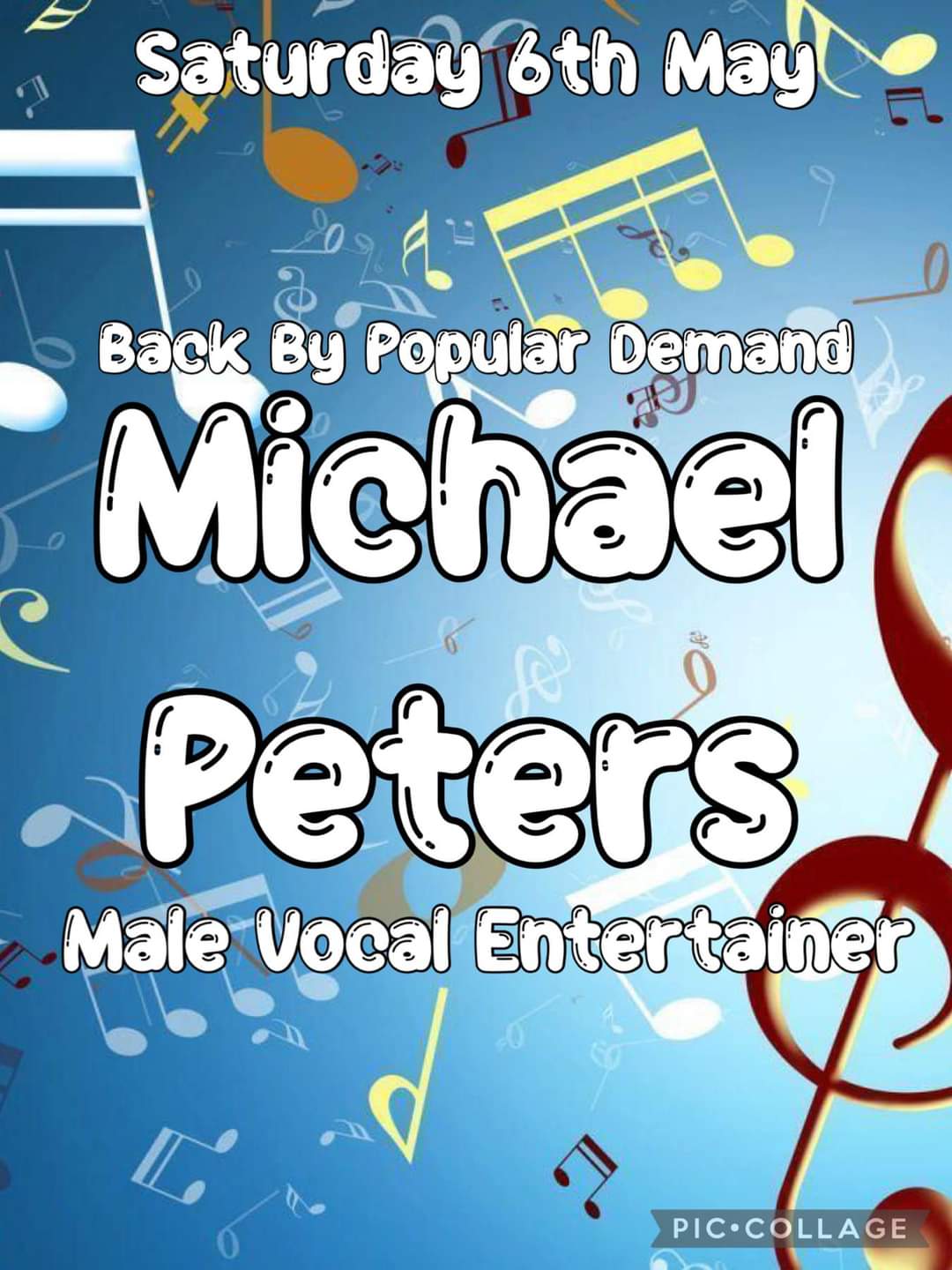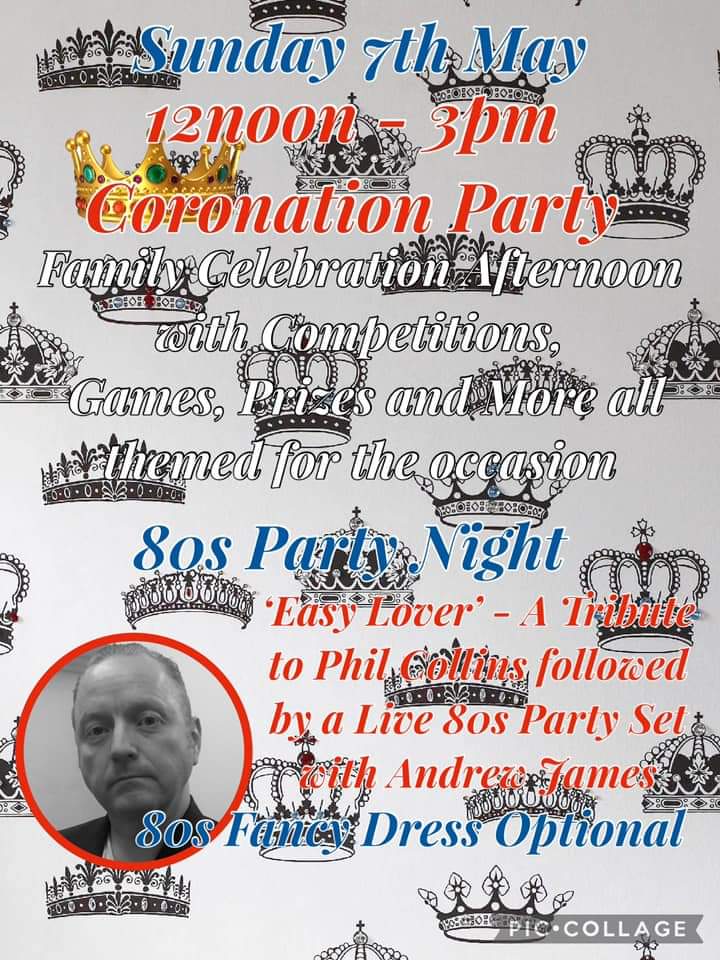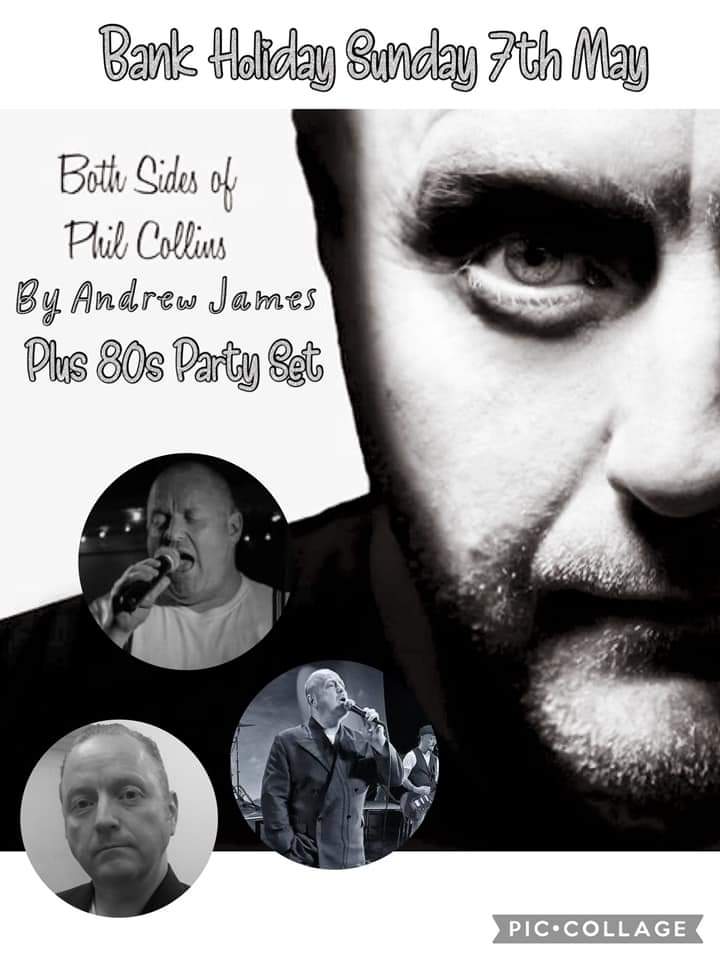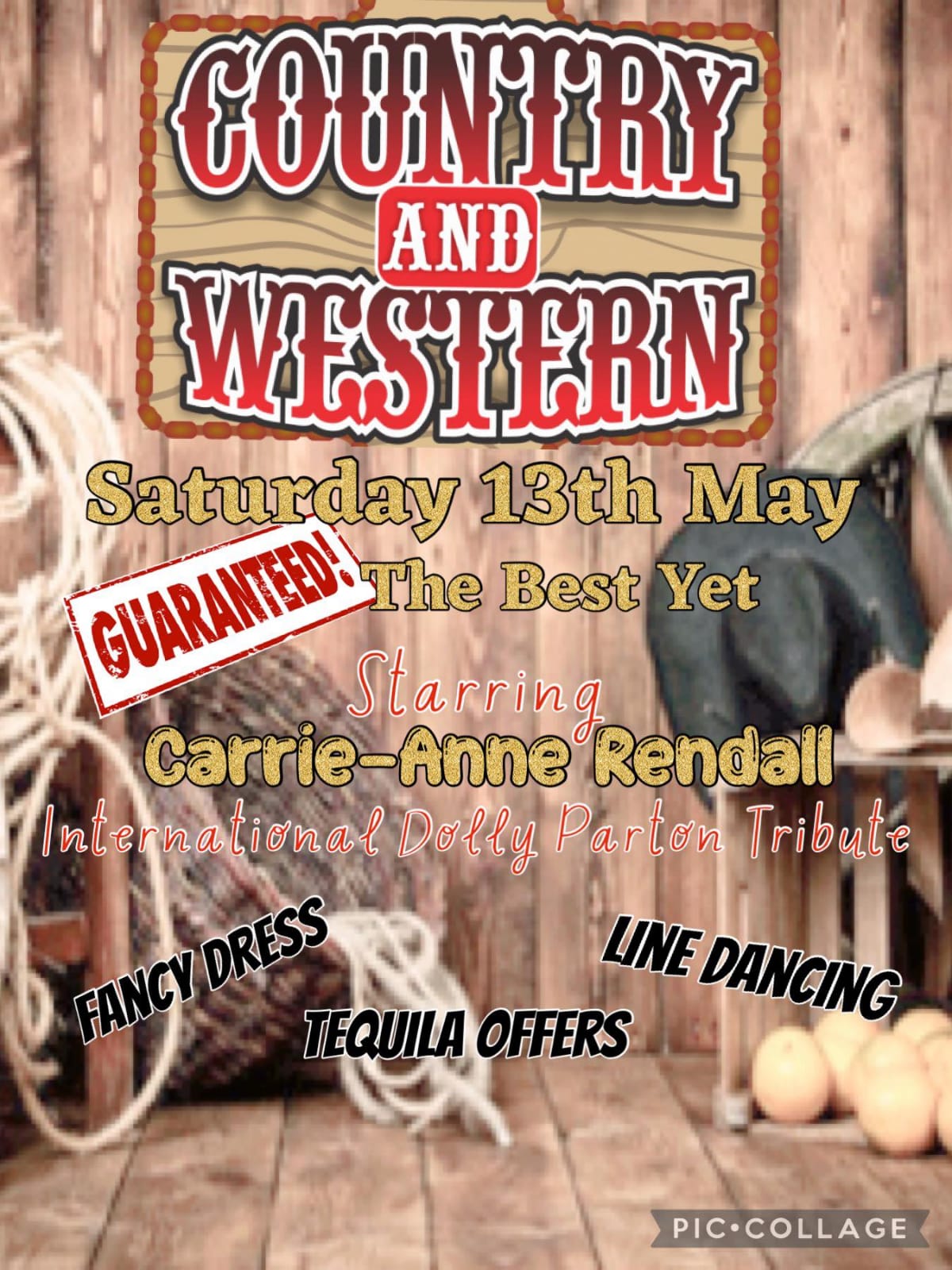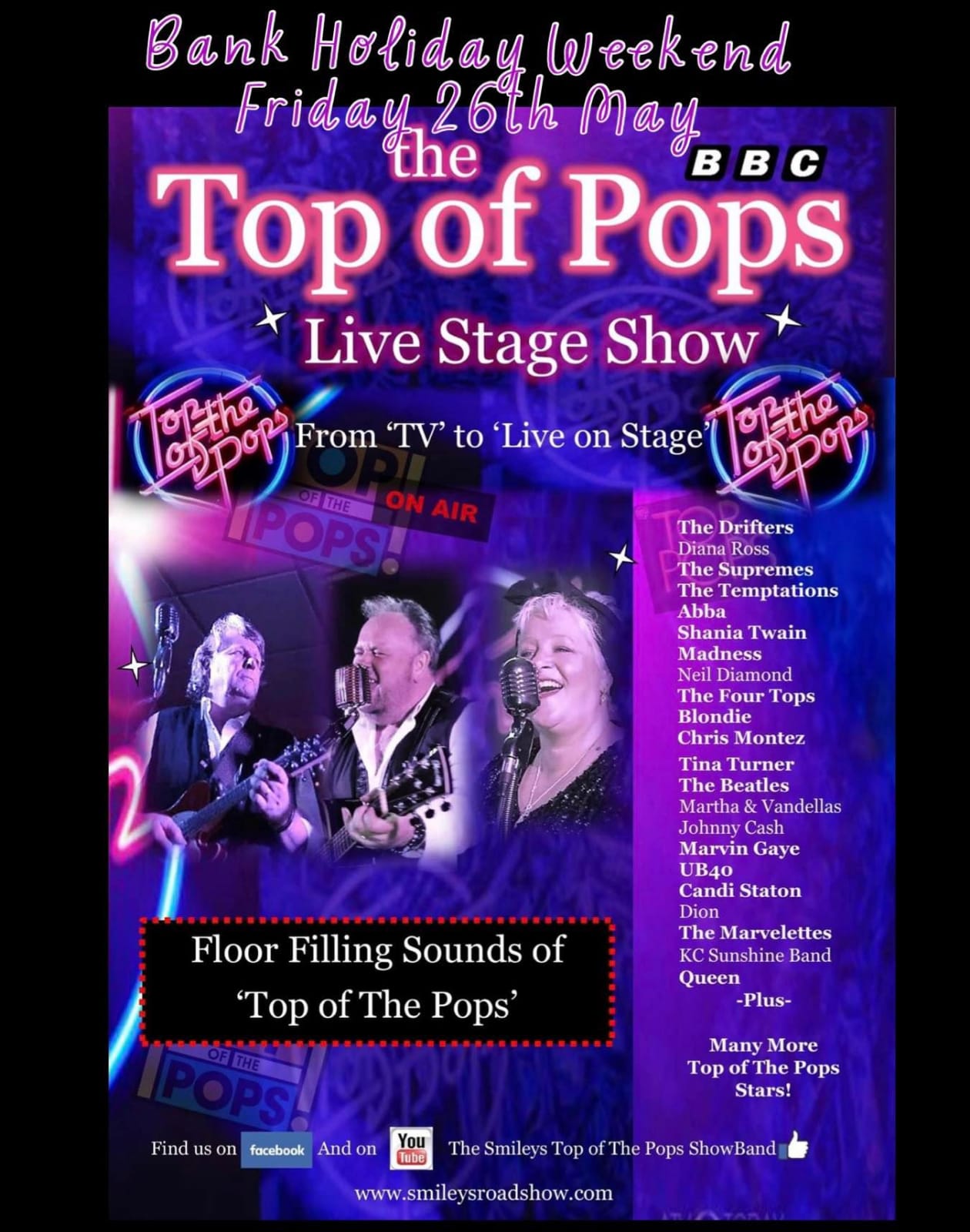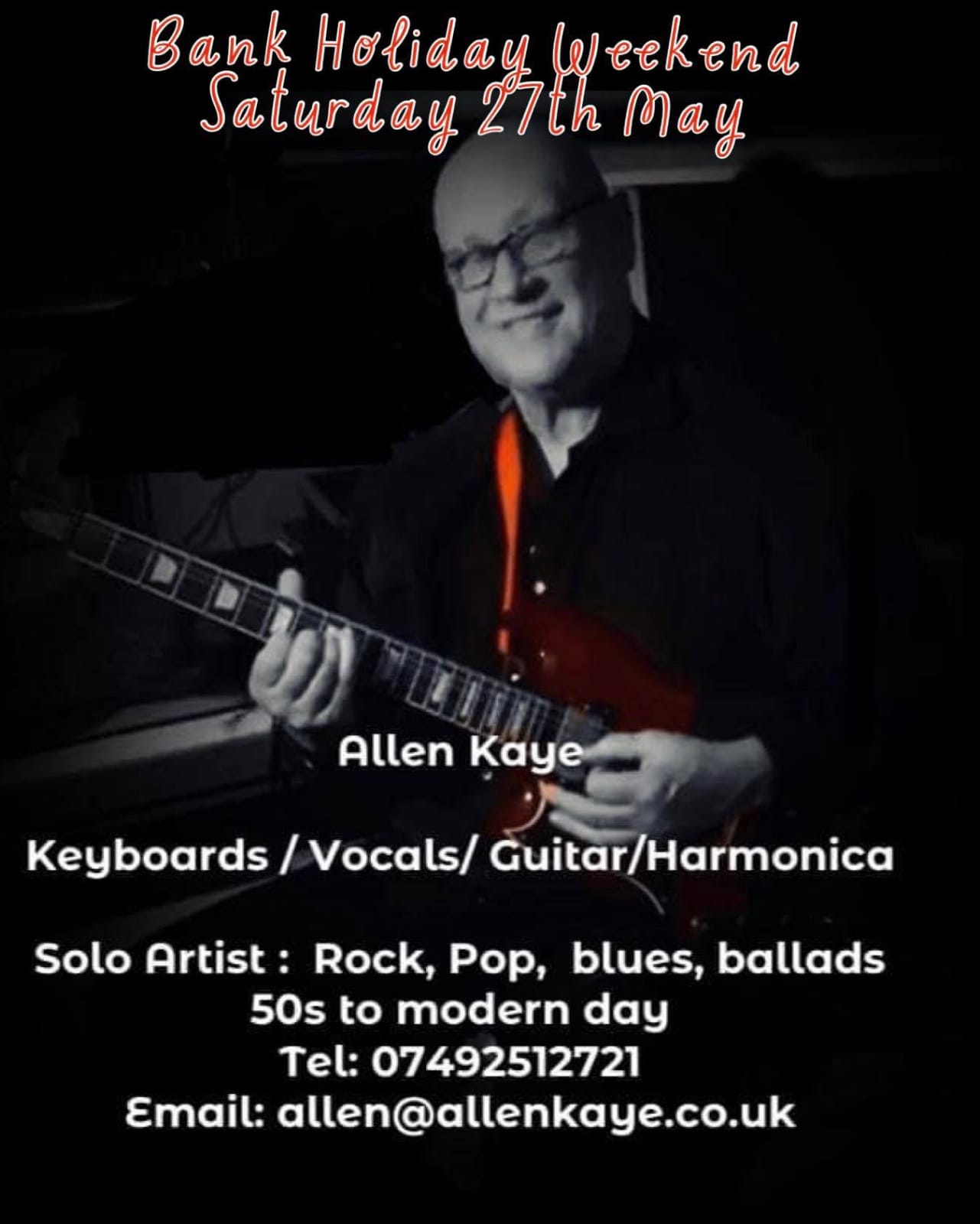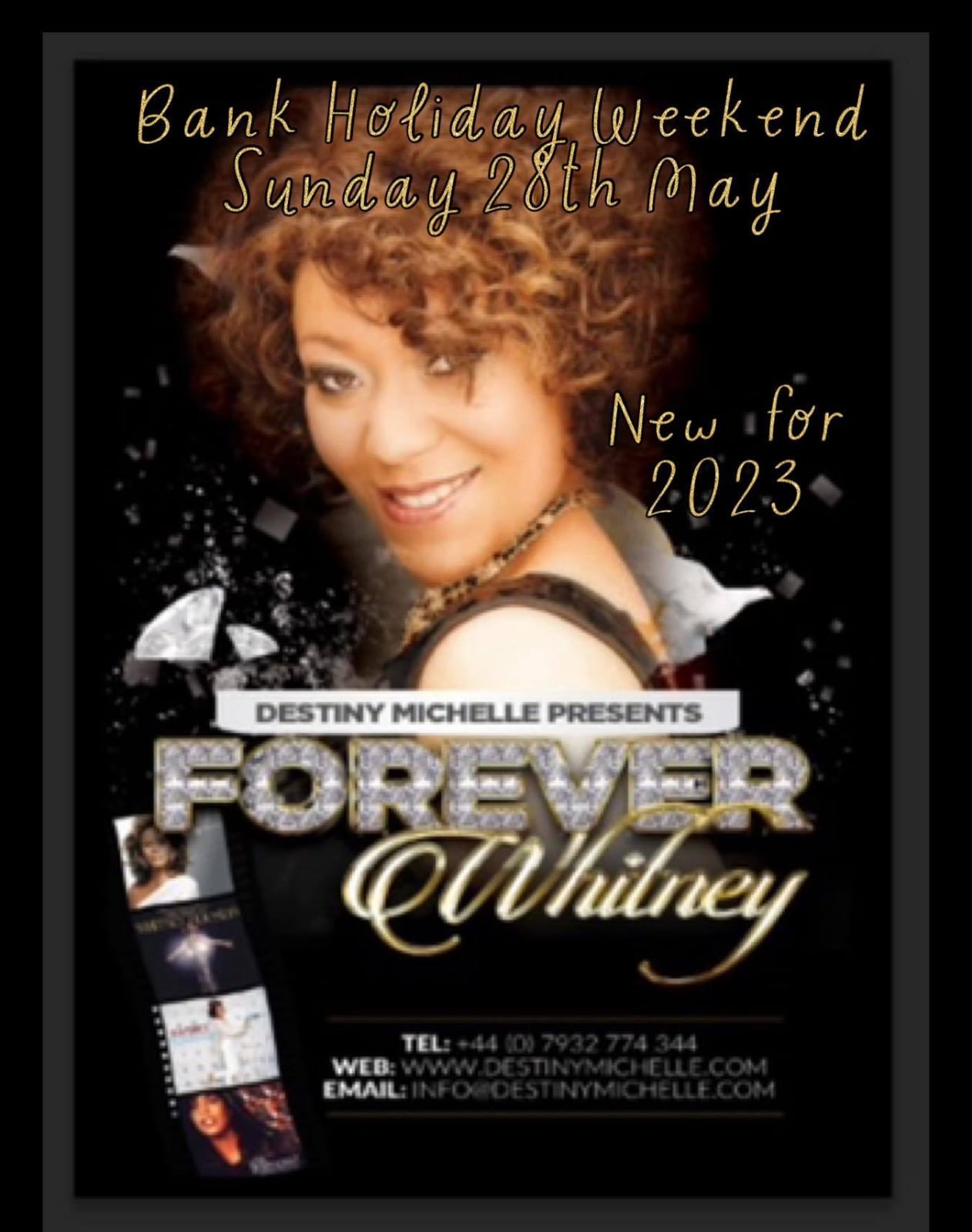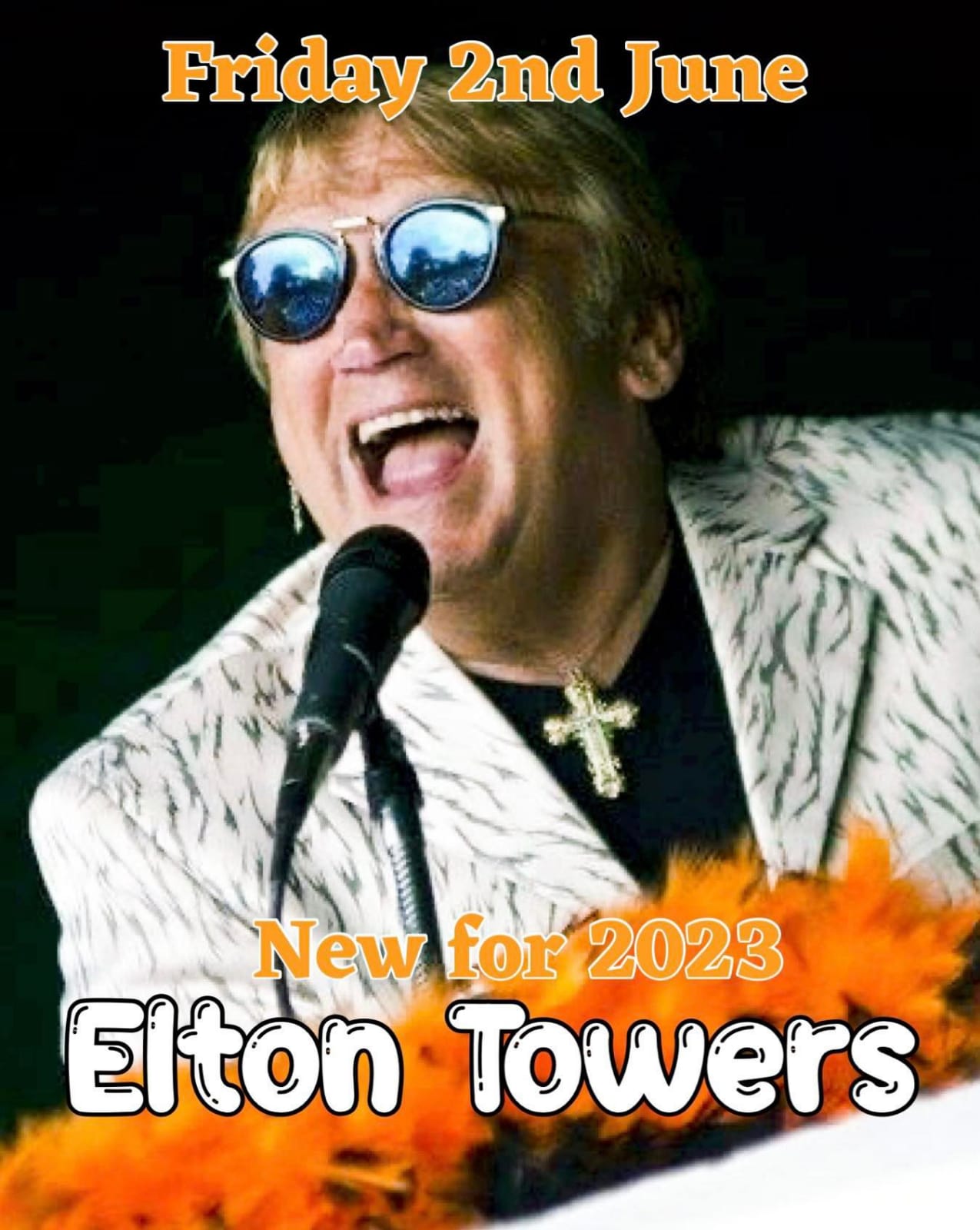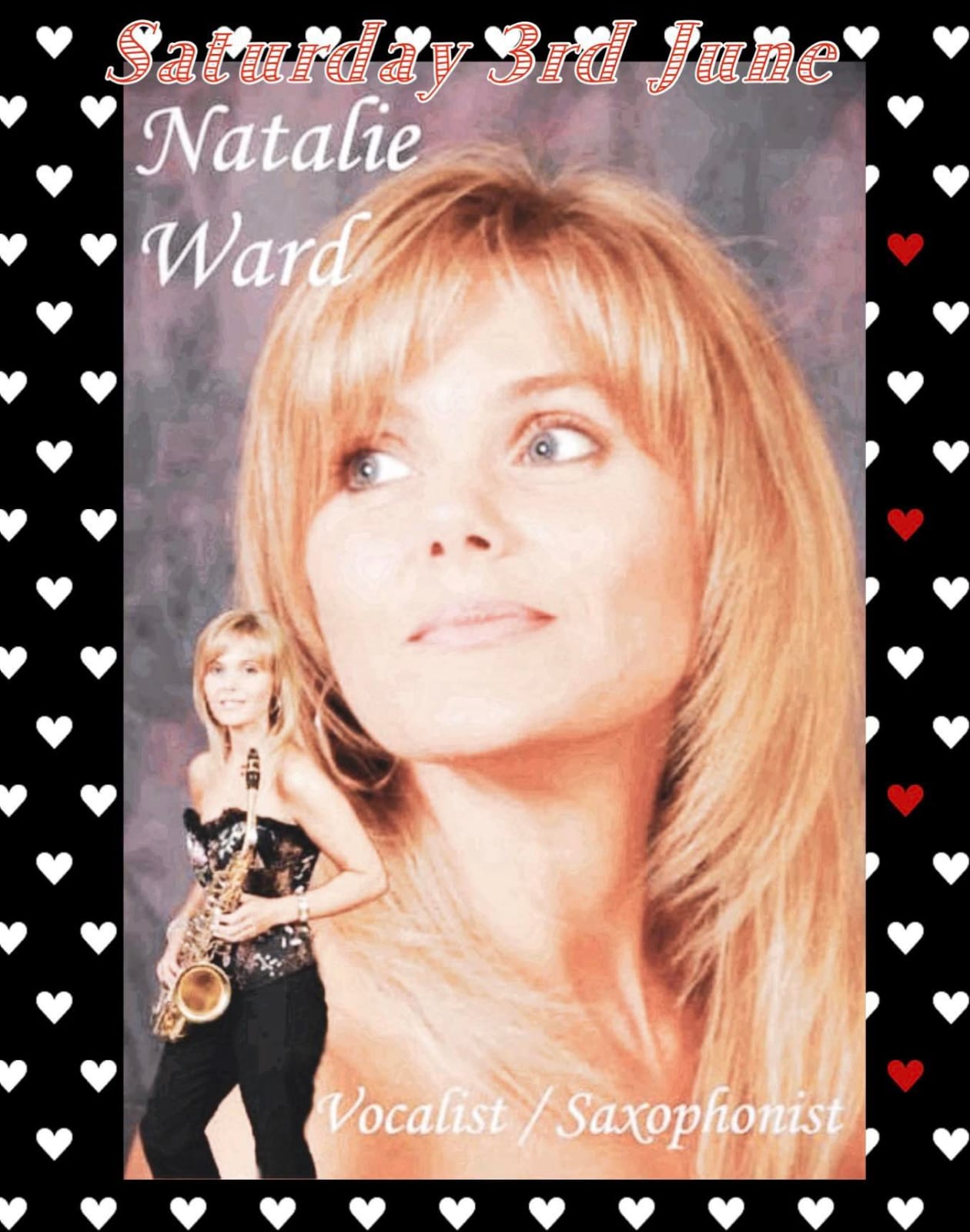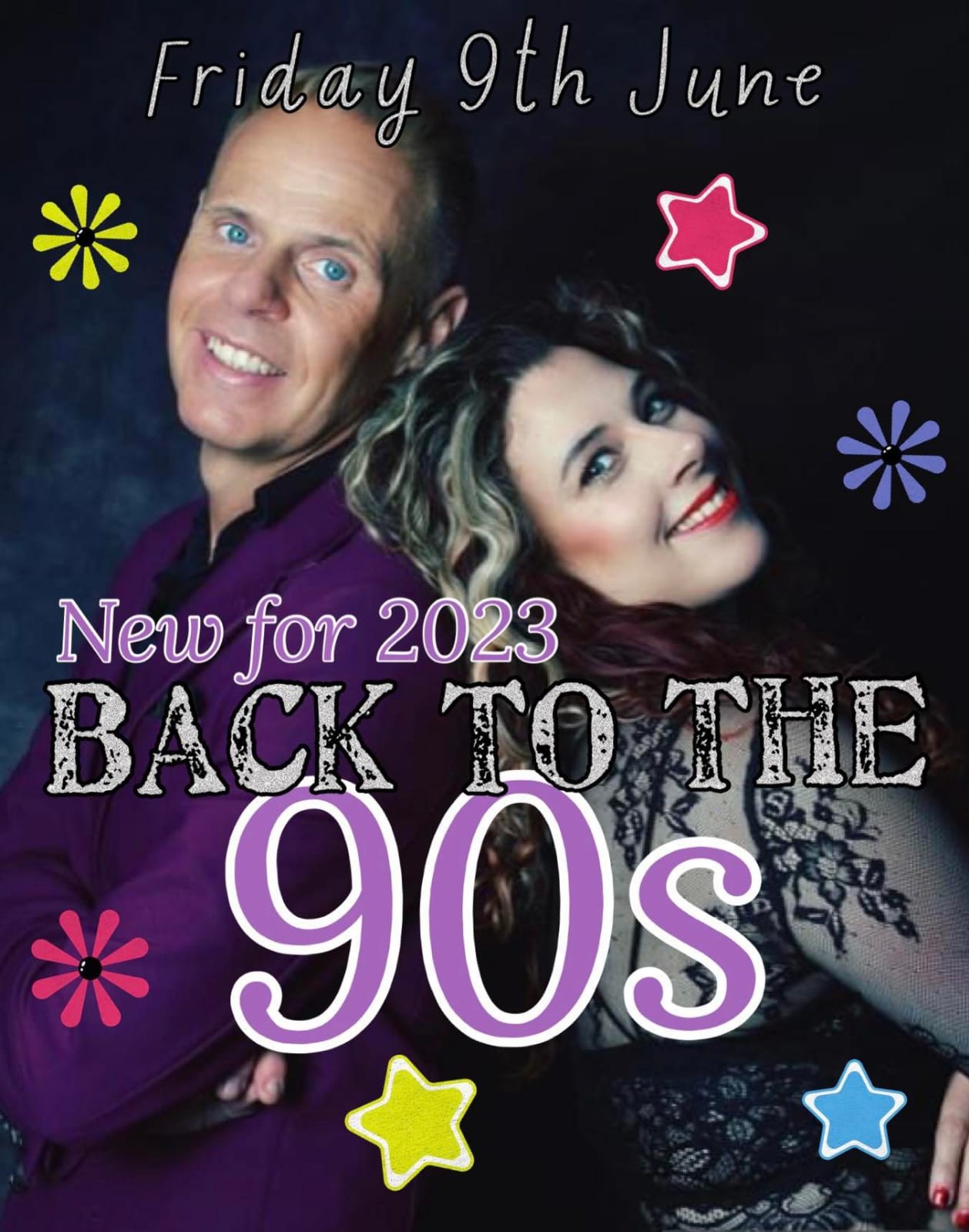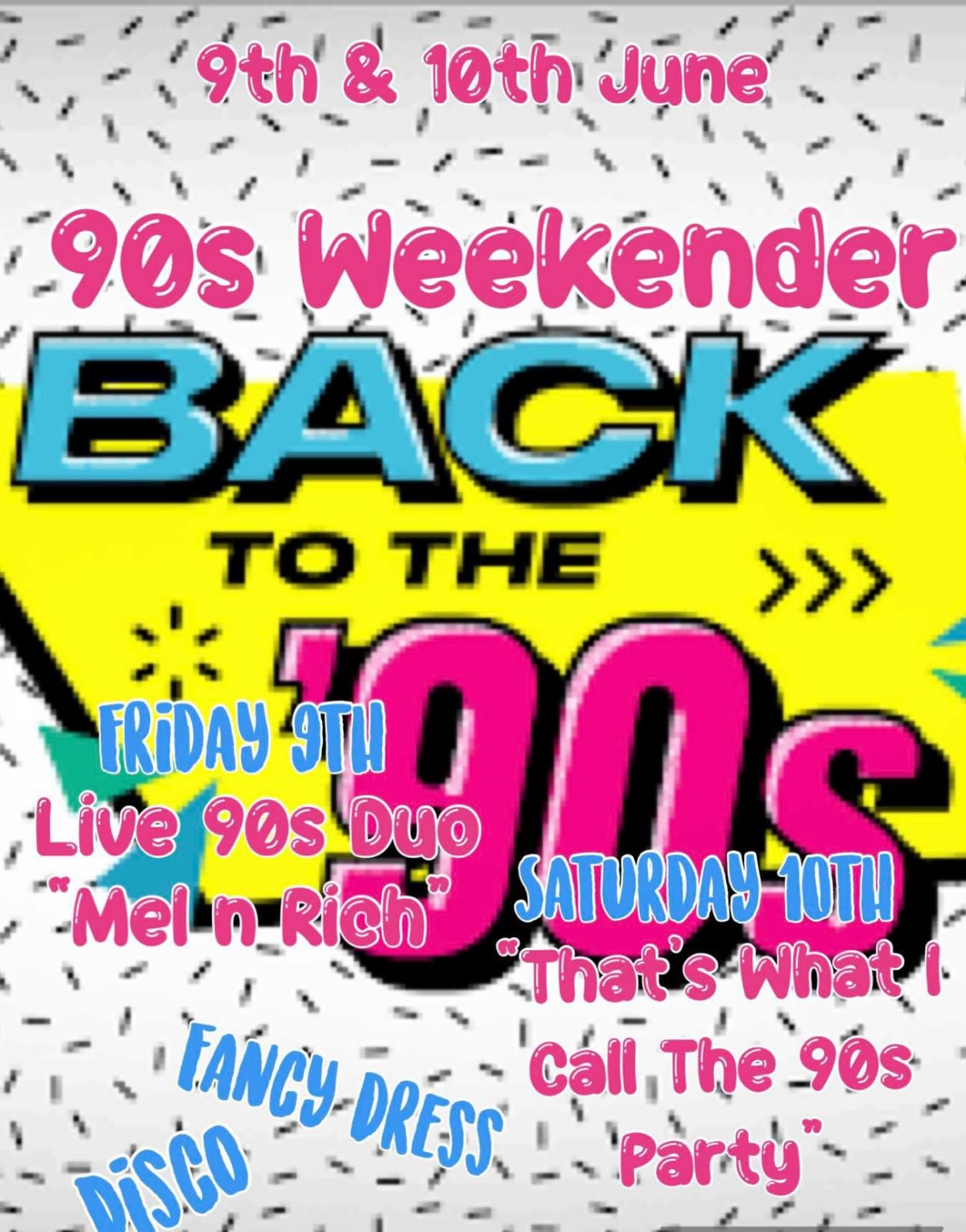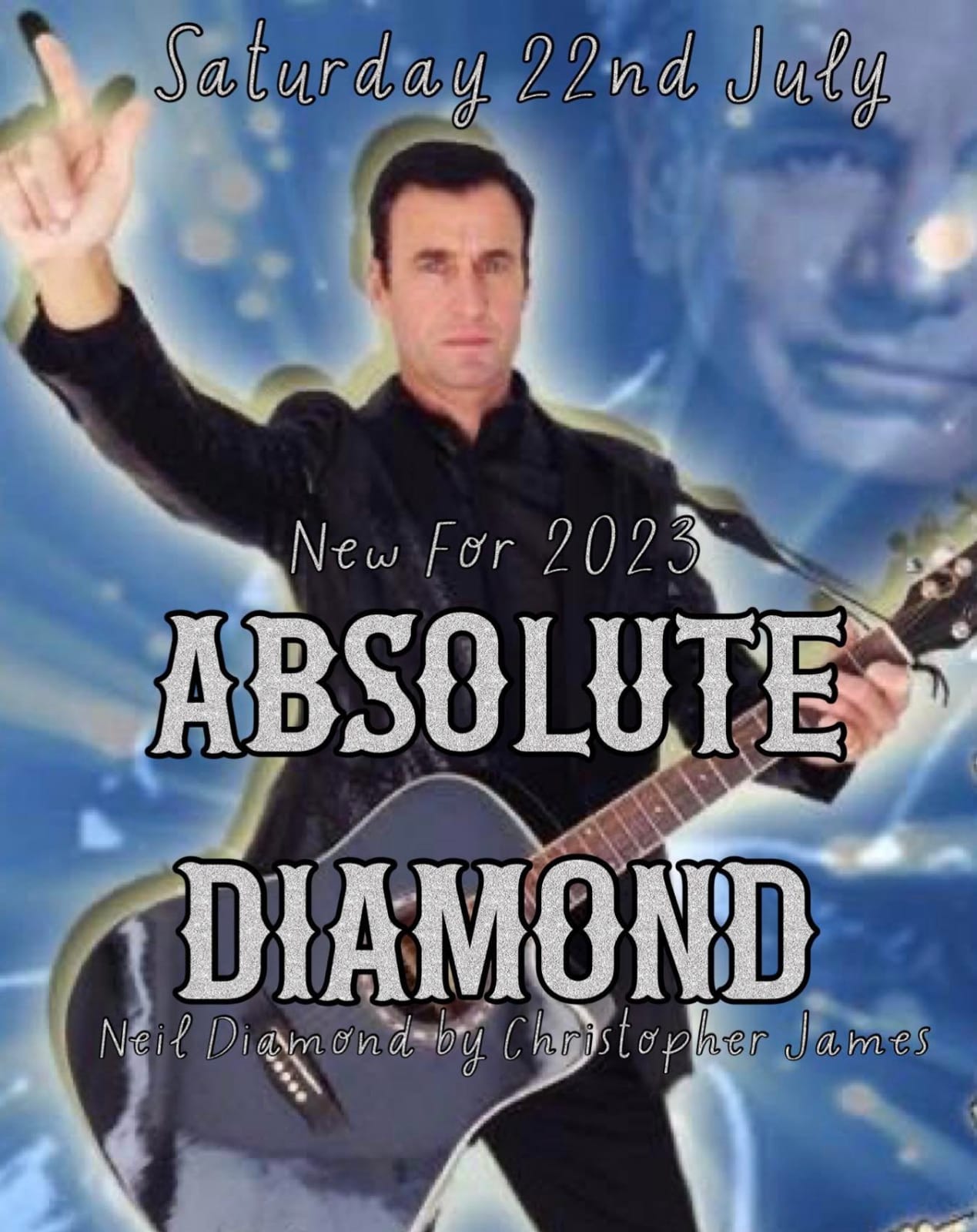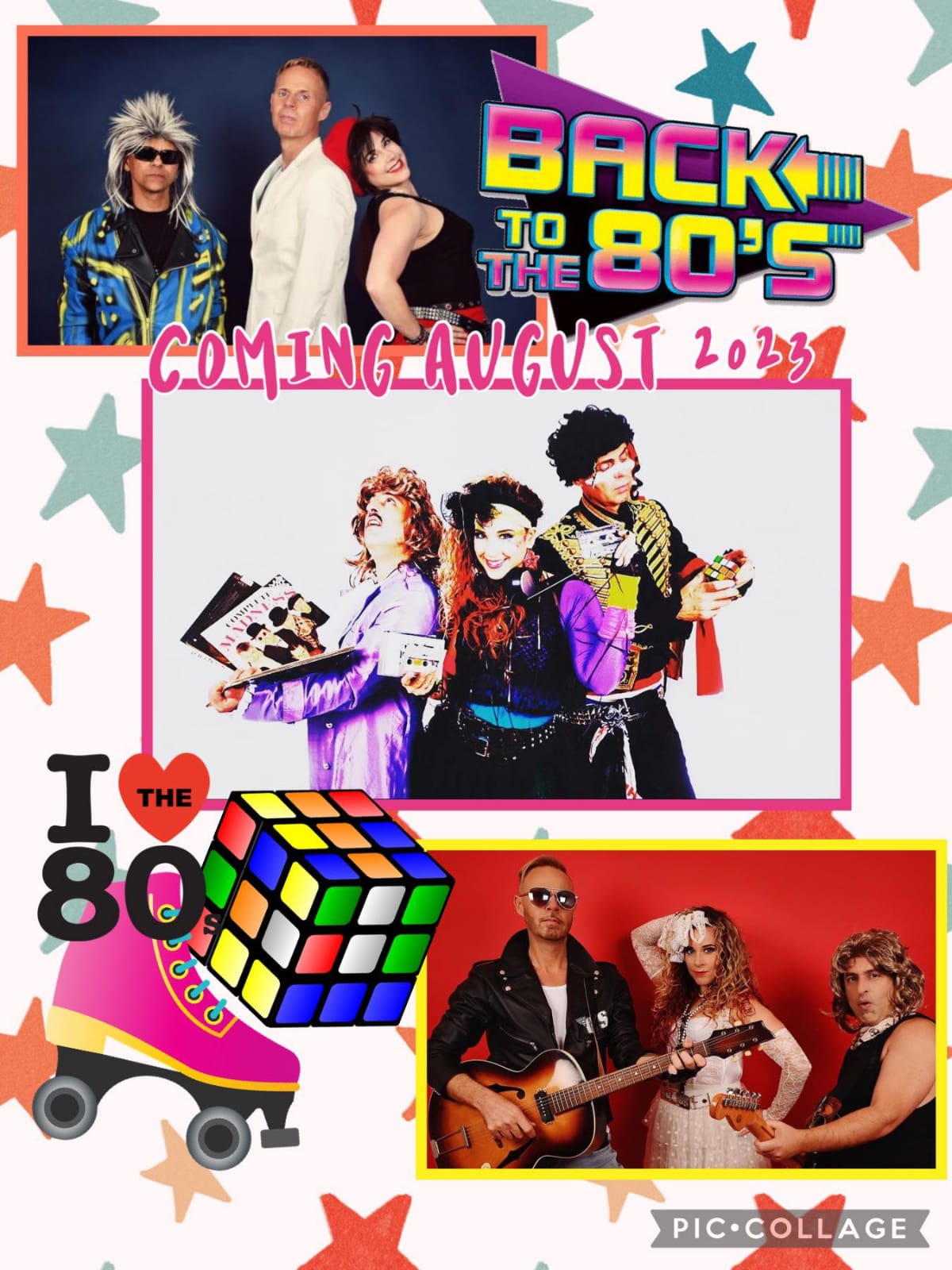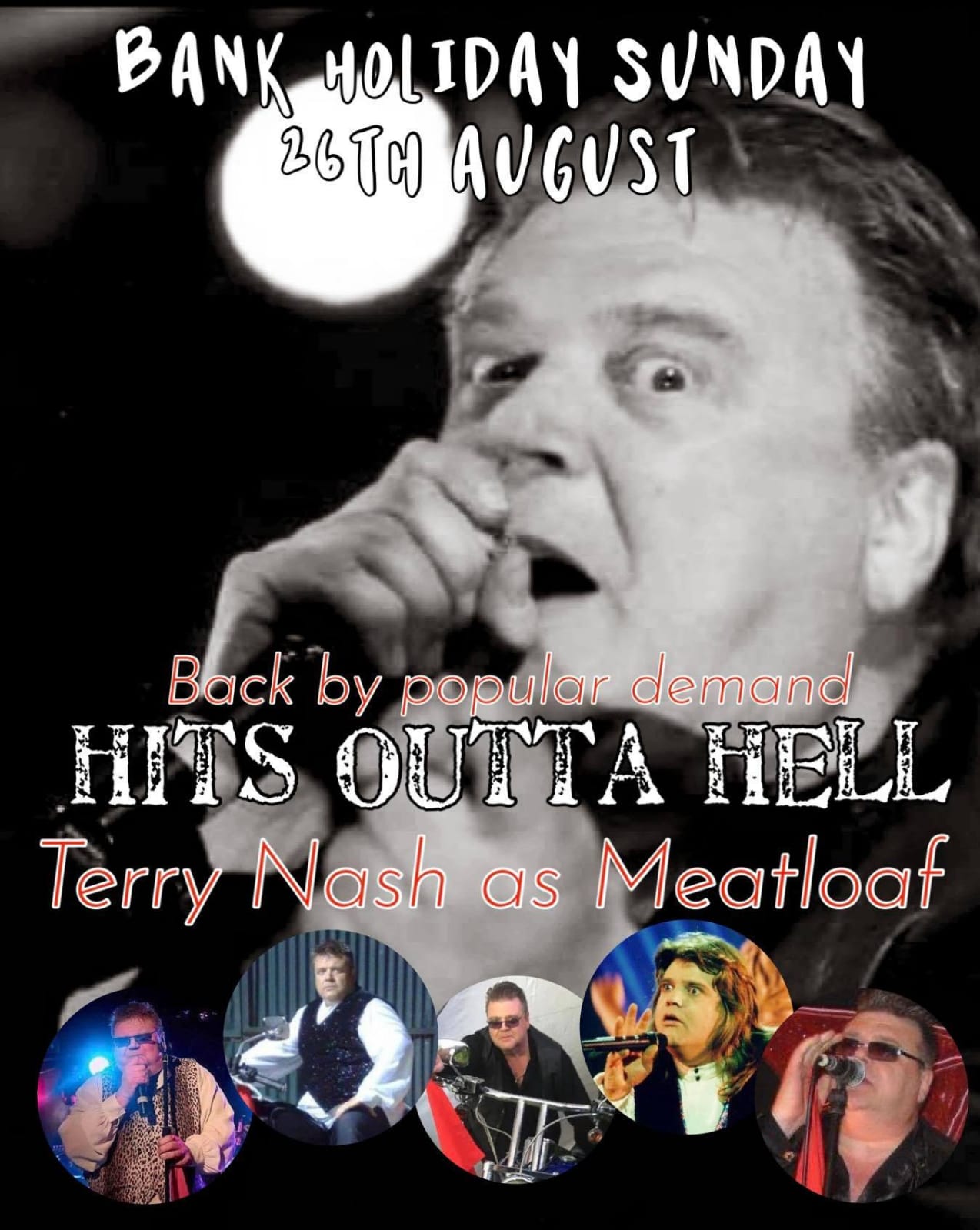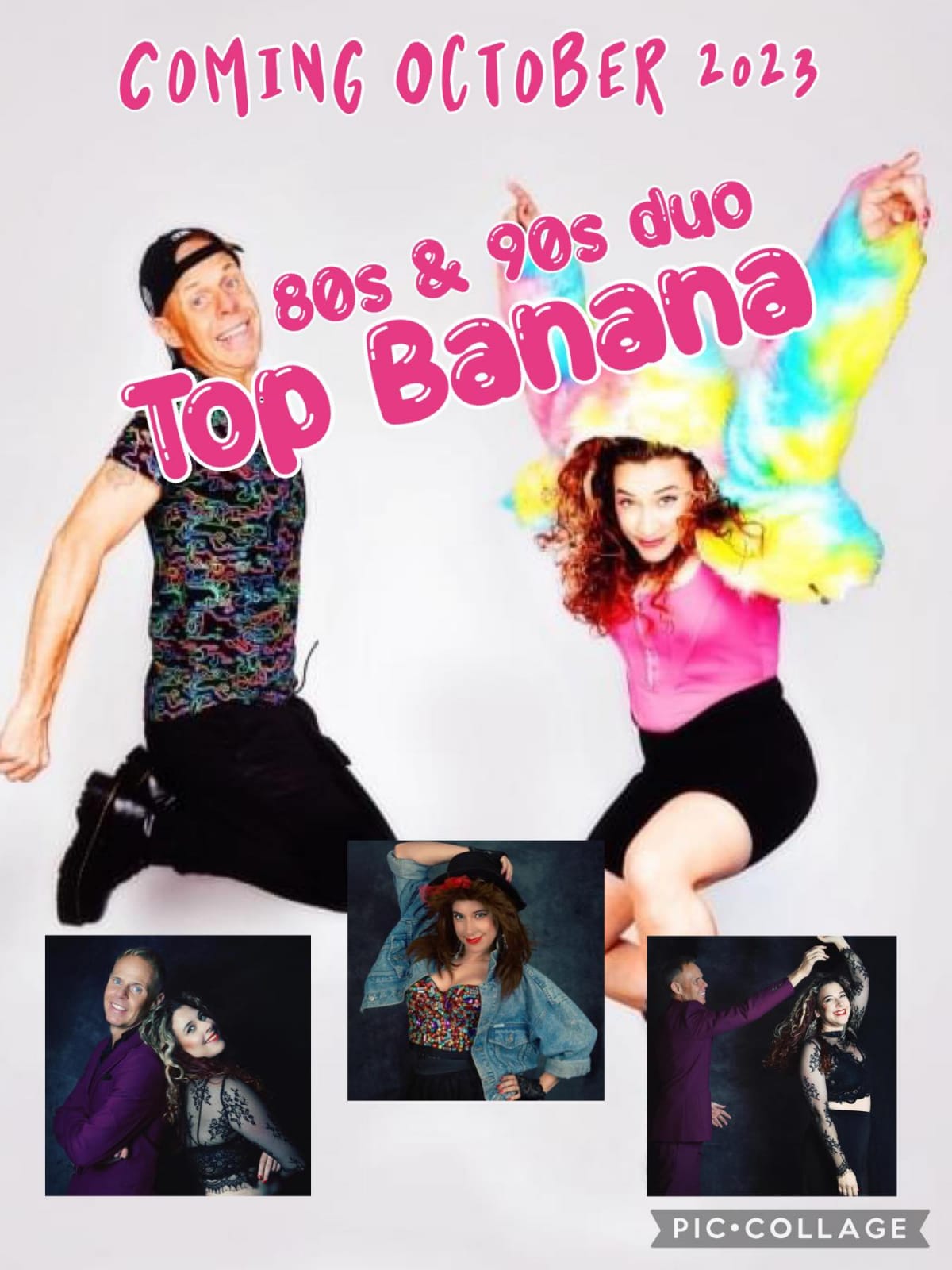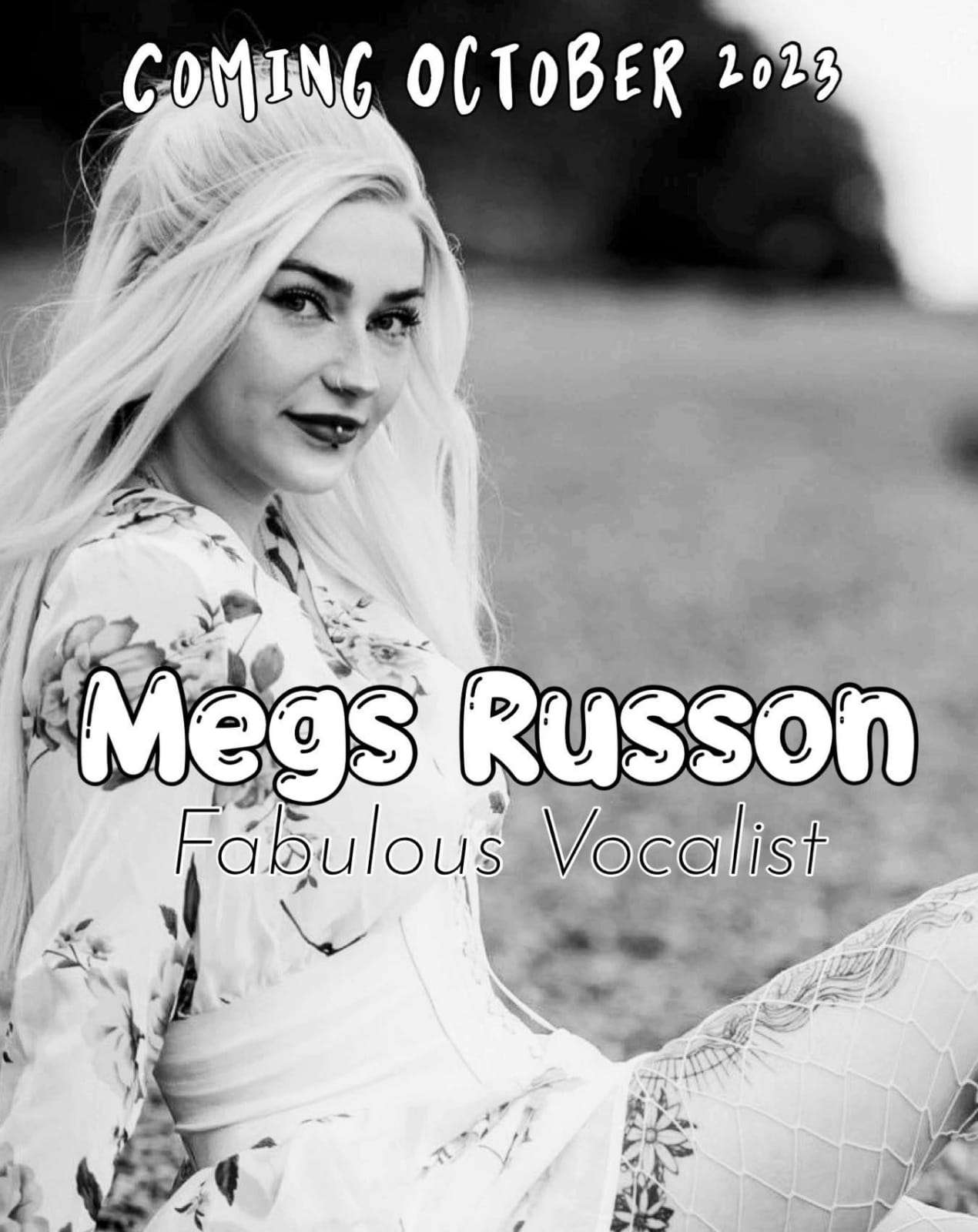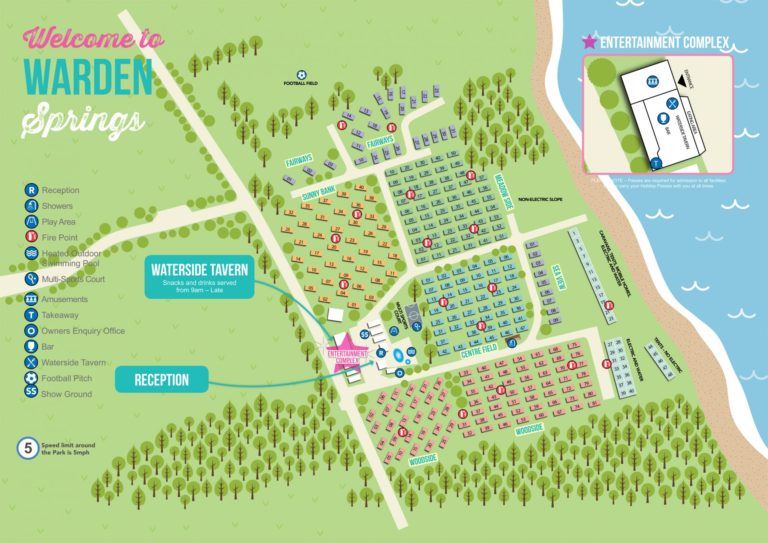 Thoroughly enjoyed my stay here. Amazing location, the views from the cliff edge are immeasurably breathtaking. The park itself has great character and the clubhouse offers a warm, inviting atmosphere- the foods good too. The staff are attentive and friendly, a credit to the company. Would highly recommend to people of all ages.
This site has the most breathtaking views from the cliffs. It's clean, the staff are amazing, always cheerful and happy to help! The clubhouse does great food, plenty of choices especially for families with children and reasonably priced too.
What a lovely place to stay! The staff are very helpful nothing seemed to be too much trouble. There is a clubhouse where they serve great food too. We don't have children but looked like they had a lot on for kids. Very friendly, will definitely return next year
What a lovely place to stay! The staff are very helpful nothing seemed to be too much trouble. There is a clubhouse where they serve great food too. We don't have children but looked like they had a lot on for kids. Very friendly, will definitely return next year
Had a wonderful time and really love the sea view from the lounge, look forward to returning next year, very many thanks to all the staff