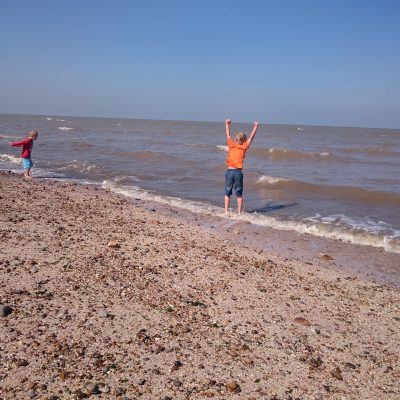 A ten minute walk from Warden Springs Caravan Park to the beach (please note this walk is unsuitable for pushchairs or wheelchairs) or a short drive away.
Alternatively further along the same stretch is Leysdown beach and town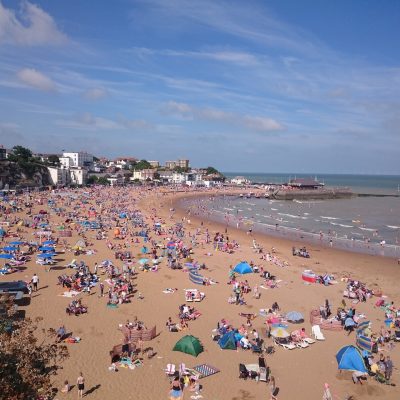 A little further afield just over an hours drive is the lovely beach and town of Broadstairs, with sandy beach, trampolines, bouncy castles, Punch and Judy well worth a visit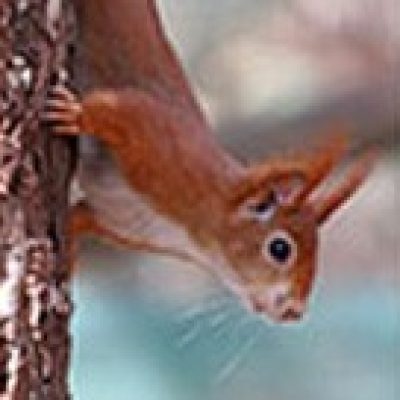 Wildwood near Canterbury is a great day out for all ages where you can see amazing British wildlife past and present. Set in 40 acres of ancient woodland, Wildwood holds a stunning collection of over 200 British animals in natural enclosures. See wolves, otters, foxes, deer, badgers, owls, wild horses, lynx, beavers, wild cats, bison, squirrels, wild boar, reindeer and many more as you walk around the twisting trains through our ancient British woodland.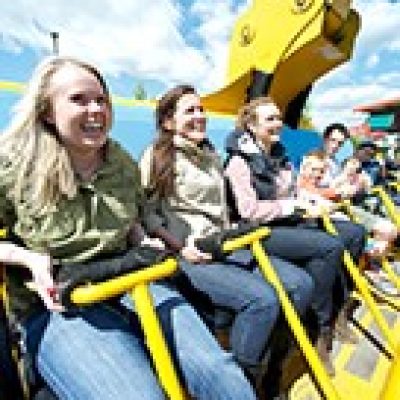 Diggerland is the UK's most unique construction-themed adventure park where guests can drive, ride and operate earth moving machinery in a safe and family-friendly environment. With four parks across the UK in Devon, Durham, Kent and Yorkshire, you're just a stone's throw away from digging until your heart's content.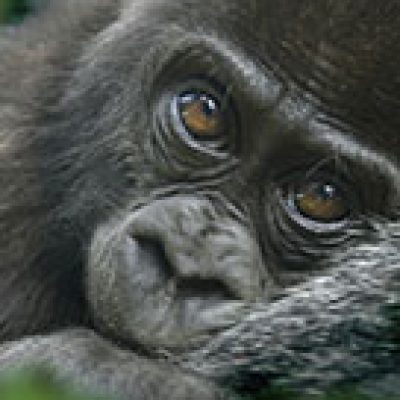 HOWLETTS THE ASPINALL WILD ANIMAL PARK
Celebrating 40 year of Conservation! Home to the world's largest collection of Western lowland gorillas and the UK's largest heard of African elephants, plus lions, tigers, black rhino, giant anteaters and so much more.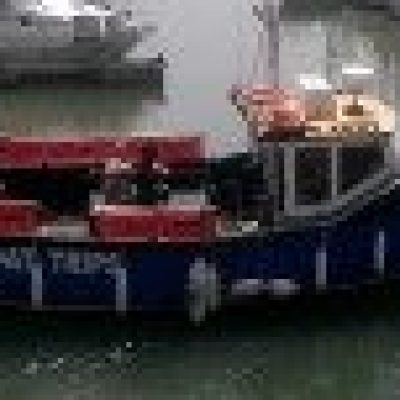 Located in Ramsgate's Royal Harbour on the Kent coast, Sea Searcher offer sightseeing trips, seal and wildlife watching tours and even sea angling or fishing charters! Explore the waters off the Kent coast today with the family, there's lots on offer!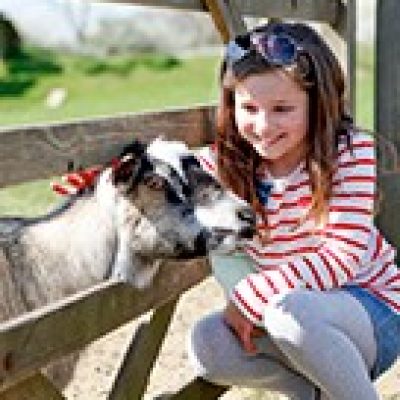 Explore period homes, historic buildings and discover authentic herb and hop gardens within 28 acres of rich, vibrant Kent history. Children will enjoy the play areas, quad bikes and the paint-a-pot studio. Everyone can visit the animals in the farmyard before relaxing in Dotty's Tea Rooms with a homemade cake.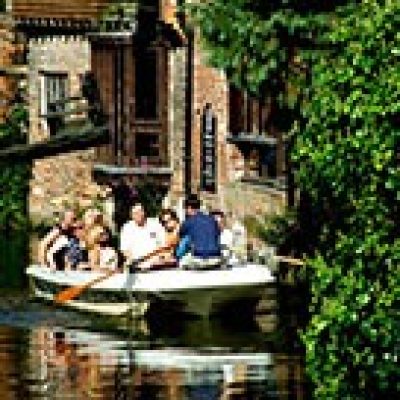 CANTERBURY HISTORIC RIVER TOURS
Officially accredited by Visit England as an outstanding tour with excellent staff. Nominated for "Best Told Story" accolade.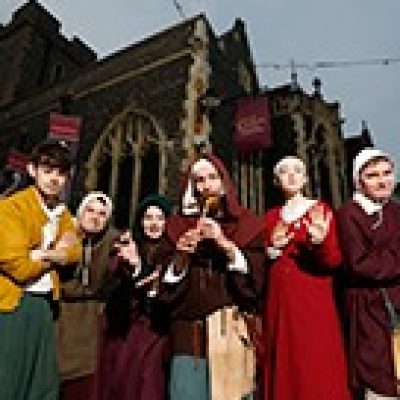 Step back in time with our live guides to experience sights, sounds and smells of Medieval England. Join Geoffrey Chaucer and his colourful characters on their pilgrimage from London to the shrine of St. Thomas Becket as you enjoy five of his most famous tales.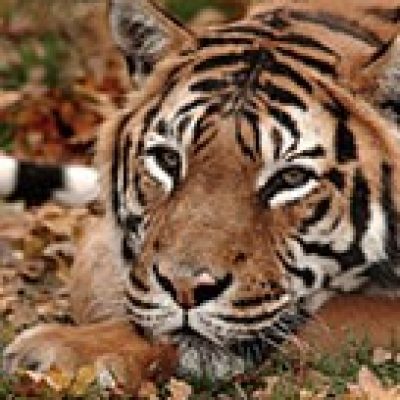 Fun for all the family! Jump aboard a safari truck and encounter the UK's only original authentic African Experience safari where you'll see over 200 animals roaming freely including giraffe, black rhino, wildebeest, ostrich, zebra and much more! Not forgetting our Western lowland gorillas, agile and playful primates, elusive small cats and impressive big cats.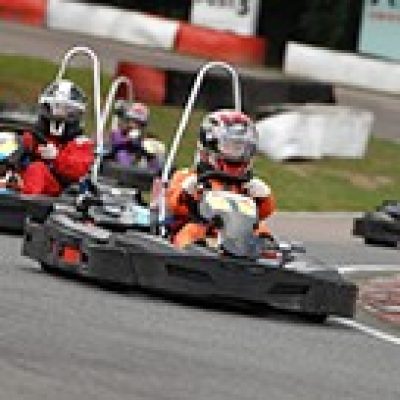 BUCKMORE PARK KARTING LTD
Go Karting is all about white knuckle excitement – testing your driving skill and endurance to the utmost. Feed your competitive streak and show your friends who's really the best driver.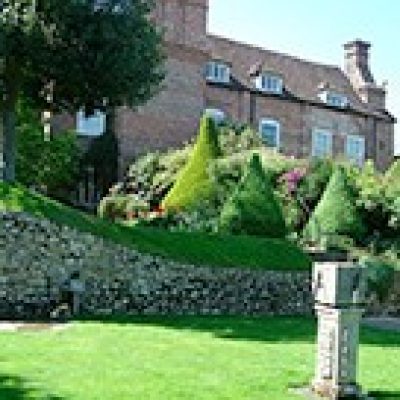 Ancient town mansion with extraordinary interiors, furniture, paintings and gardens. Visited by Charles II on the eve of his restoration and used by Dickens as Satis House in 'Great Expectations'.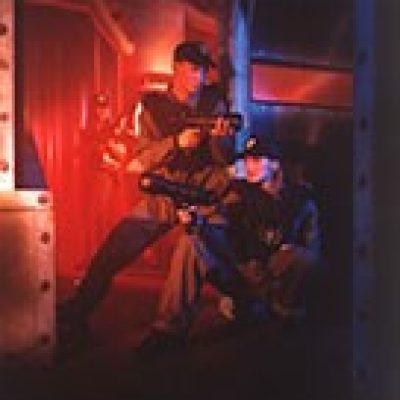 An exciting game of LaserTag! Pick up your phasor and enter the darkened maze filled with stunning lighting effect and atmospheric music. Shoot other players with your phasor while avoiding being hit yourself. Hide and shoot unsuspecting passing players, or go in phasor blazing. Lazer Rush is played indoors so is suitable for any weather. You have unlimited lives and shots so you are never eliminated from the game.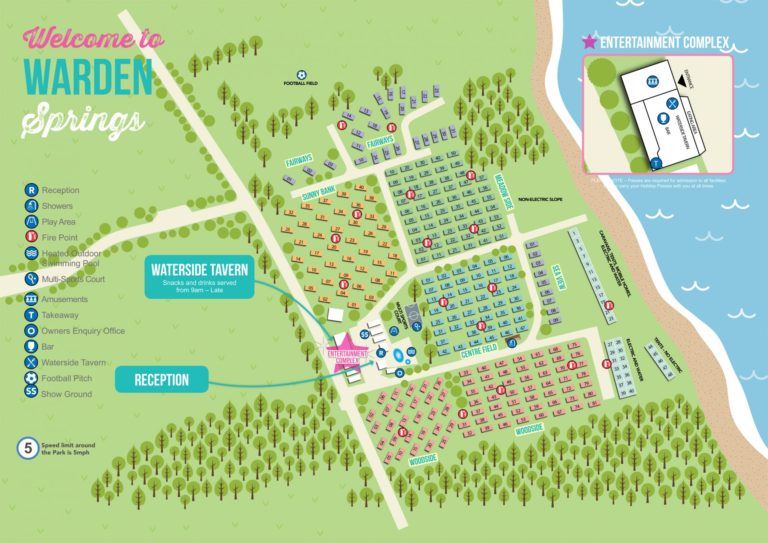 Thoroughly enjoyed my stay here. Amazing location, the views from the cliff edge are immeasurably breathtaking. The park itself has great character and the clubhouse offers a warm, inviting atmosphere- the foods good too. The staff are attentive and friendly, a credit to the company. Would highly recommend to people of all ages.
This site has the most breathtaking views from the cliffs. It's clean, the staff are amazing, always cheerful and happy to help! The clubhouse does great food, plenty of choices especially for families with children and reasonably priced too.
What a lovely place to stay! The staff are very helpful nothing seemed to be too much trouble. There is a clubhouse where they serve great food too. We don't have children but looked like they had a lot on for kids. Very friendly, will definitely return next year
What a lovely place to stay! The staff are very helpful nothing seemed to be too much trouble. There is a clubhouse where they serve great food too. We don't have children but looked like they had a lot on for kids. Very friendly, will definitely return next year
Had a wonderful time and really love the sea view from the lounge, look forward to returning next year, very many thanks to all the staff